DNCC: Strikes Come At Wrong Time In Recovery
28th November 2011
... Comments
---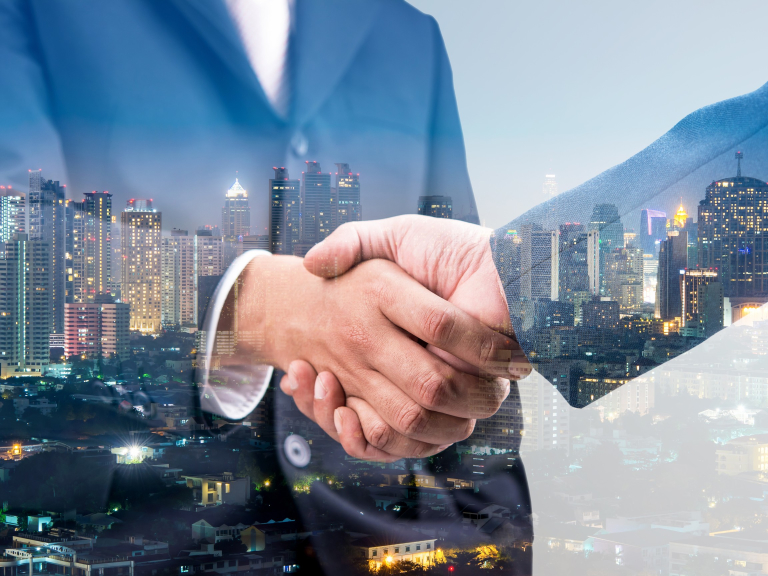 Commenting ahead of the public sector strikes scheduled for Wednesday 30 November 2011, George Cowcher, Chief Executive of the Derbyshire and Nottinghamshire Chamber of Commerce, said: "This round of public sector strikes is thought to be costing the UK economy around £500m and the Chamber would estimate that the economic impact in Derbyshire and Nottinghamshire will be in the region of £14m*.
"The impact on individual businesses should also be considered. The Chamber has already heard from a number of its members that they are having to be flexible and make allowances for employees who have children at school and need to make childcare arrangements.
"Important meetings will be cancelled and staff may have to take time off work at short notice to accommodate this. As always, businesses will remain pragmatic and find solutions to the problem, but there is no doubt the strikes have come at the wrong time in the economic recovery.
"Businesses are doing everything they can to boost the economy by working flat out to make sales, attract orders, retain valued staff and deliver growth. For some workers to walk out over modest changes to a generous pension scheme while others are busting a gut to get the economy moving is a big mistake."
* National cost of strikes estimated at £500m.

Regional estimated breakdown = £6.8m in Derbyshire, £7.8m in Nottinghamshire.

Regional breakdown calculated using the latest local GVA data available, which was published by the Office for National Statistics in December 2010.

GVA, or Gross Value Added, measures the contribution to the economy of each individual region in the UK.