Club Spotlight - Codnor Boys FC
7th November 2011
... Comments
---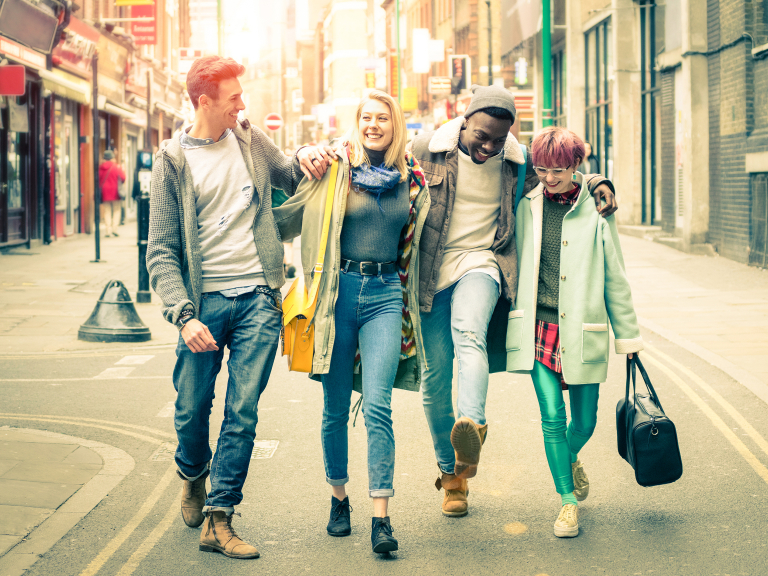 This month's Club Spotlight falls on Codnor Boys, an amazing local football club that has been running for over 30 years.

The ethos of the club is simple; to provide a safe and enjoyable football environment for children of all ages, and over 200 local children from Codnor, Heanor, Ripley and beyond will agree that they do this very successfully.

The club has held the FA's Charter Standard since 2005, and has since won both the Charter Standard Club of the Year for Derbyshire and East Midlands Charter Standard Club of the Year.

With more than 12 teams being run at any time, from Under 7's right up to Under 18's the club has a great track record of attracting players and, as importantly, volunteers to work with the kids.  Even children as young as four can attend the club's weekly nursery training session, which is held on Monday evenings at Aldercar School.

Teams from U7 to U10 play Mini-soccer – a 7-a-side version of the game, played at one of the many local mini-soccer facilities, usually at Sutton or Derby.  At these one-centre venues teams can turn up at their allotted kick-off times to find everything is provided, including the pitch, referee, goals etc. U11s to U18's play full 11-a-side football on pitches local to Codnor. 

Every Codnor Boys team is managed and coached by a coach qualified to at least FA Level 1 standard.  They must be CRB checked, and have attended courses on child protection and emergency aid.

Managers are usually a volunteer parent from their child's team.  They have free reign to pick their teams, decide which league to enter and where and when to train, whilst always having the club's structure and hierarchy to fall back on.  Managers must also attend a monthly meeting of the club.

The club has had significant recent success, with the U15 team winning the Derby City league, and the U9's winning the kick-start league in Sutton in 2010 but the ethos of the club leans firmly towards giving everyone in each team a chance to play.

Girls are more than welcome despite the name 'Codnor Boys'. Currently both U7 and U8 teams have girls playing regularly alongside boys but the club welcomes girls of all ages and abilities. Girls can play mixed football up to the age of 12, after which the FA rules require them to play in dedicated girls teams.

The club is also running Disability Football Sessions aimed at children from 5-16, held on Mondays from 5.30 – 6.30pm at Aldercar Community Language College.  The scheme is supported by Derby County FC as well as the Derbyshire FA.  For more information contact Phil Stocks on 07860 313653.

Codnor Boys is a self-funding club, with each team expected to raise the funds for match fees and training sessions. This is usually covered by the subs paid by the players, usually around just £2 for training and £3 per match. Other funds are raised through sponsorship of local businesses for the kits, by the clubs home tournament, and by social evenings such as race nights etc.

The club, in conjunction with Codnor Cricket Club and the local Council, is currently trying to raise funds to build a new pavilion at Codnor Welfare Ground, where the teams train.
For more information about Codnor Boys, or to talk about your child joining a team, contact the club secretary, John Chambers on 07702 014472, email to info@codnorboys.co.uk or visit www.codnorboys.co.uk.

The club's Child Protection Officer is Tracy Grange-Swift (0752 873 9852)