Can You Sponsor Kyle Ryde to Help Him Race Again Next Season?
9th November 2011
... Comments
---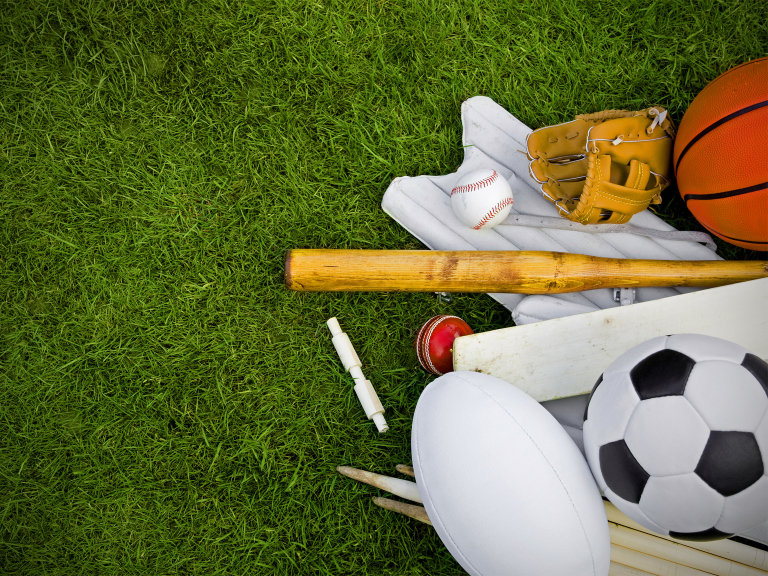 Kyle Ryde Racing & Team 77   Renew or New Sponsor for 2012

Kyle Ryde aged just 14 yrs old from the village of Jacksdale in Nottinghamshire was chosen in September 2010 to represent the United Kingdom against other GP 125cc Rookie riders from around the World in the Moto GP Red Bull Rookies Championship cup 2011.

Kyle has also competed in the BSB British 125GP championship during 2011. 

Subsequently Kyle won the BSB 125GP championship in his very first full year within this Championship.  Becoming the youngest ever rider to win a Motorcycle Road Race championship and also the youngest ever to win a 125cc Championship race.
He is also the very first winner of both the ACU Acadamy Cup and the British 125cc championship!!

This sucess is such an achievement for a very talented youngster

Therefore the Team now need to move Kyle onto the next level and try to raise approx £150,000, which is extrememlely difficult in today's troubled climate!
We are now having to seek even more help and sponsorship to fund Kyle's racing costs for 2012!
In order to take Kyle competatively onto the next level of his career, the Team require a new type of machine; this is known as a Moto 3  bike and is a 250cc single cylinder 4 stroke machine, unlike his previous bike of a 125cc single cylinder 2 stroke machine.  

Kyle can then challenge in either Spain competing in the CEV Championship or again travelling around the UK in the BSB Championship or both were possible.  So we then have to fund all the other masses of costs that spiral to cover a full race season in 2012, tyres, fuel, travel & transport, all of which mounts up!!   The bike itself will cost £75,000!  and that's just half the amount of costs that the Team require!
             
If we and Kyle's supporters were not confident that Kyle could go far, then we would not be seeking the funds, but he has the potential to win with the right team behind him! As he has so rightly proved in 2011 with the Ryan Saxelby RS Racing Team. 

So we are continuing our Team #77 Club and we want to spread the word to as many people as physically possible!
In 2011 we had over 40 members which is over £3000!! So if we can get those members to renew for 2012 and then spread the word to get even more people joining  Team #77.  This would be a great help and of course we would be very grateful.

So copy and paste this message, share it with friends by email, mention it on Face Book and Twitter and lets all get together and find the funds to keep Kyle racing in 2012!

For example; with the amount of followers Kyle has on Facebook and Twitter this should be easy, plus the amount of bike enthusiasts in the UK!!  SO COME ON WE CAN ALL  DO IT!
                                
Lets all put Kyle back on pole position for 2012

1000 MEMBERS = MOTO 3 BIKE 
2000 MEMBERS = MOTO 3 BIKE AND COSTS!!

For your kind donation of just £77, you will receive your name or company sticker on our A board that we advertise at racing and your name or company will also be attached to Kyle's website, so if you have a website; a link will be created to take viewers direct to your website.
 
Also members of Team #77 will receive a high quality signed print of Kyle, a size A2 2012 wall planner and a Kyle Ryde wristband.
Everyone will receive regular updates on Kyle's progress during 2012, either by e-mail or text after each race meeting has taken place!   But If you feel you cannot manage the £77 but would really like to help then that would be appreciated also, as we welcome any donations however big or small to help Kyle stay on track!!!

Kyles Moto GP Red Bull Rookies races for 2012 can be viewed live on a pc or laptop. Race dates will be announced on Kyle's website as soon has they are published, please look at the link  www.kyleryderacing.co.uk or www.redbullrookiescup  or visit and join Kyle's facebook group kyle ryde racing or follow kyle on twitter @kyleryde for more info and upcoming events.

If you would like to make your donation by cheque please make payable to,       
Kyle Ryde, 76 Westmorland Way, Jacksdale, Notts NG16 5LZ

Or you can pay by PayPal to Janine.scothern@ntlworld.com

Please do inform us of your email address and website name if you have one.

Alternatively please contact
Sean Ryde on 07528623319 or Janine Ryde on 07811145579

However if you would like to make a donation larger than £77 this would also be greatly appreciated, we can discuss any requirements you may have or try to come to some arrangement that works for both Kyle and you or your company.

We look forward to welcoming on board new sponsors and here's to a great 2012 race season      
                                    ]
Thanks from all at Kyle Ryde Racing #77
Blog courtesy of Janine Ryde