Can You Help Our Local Royal British Legion Commemorate the Start Of World War I
26th November 2013
... Comments
---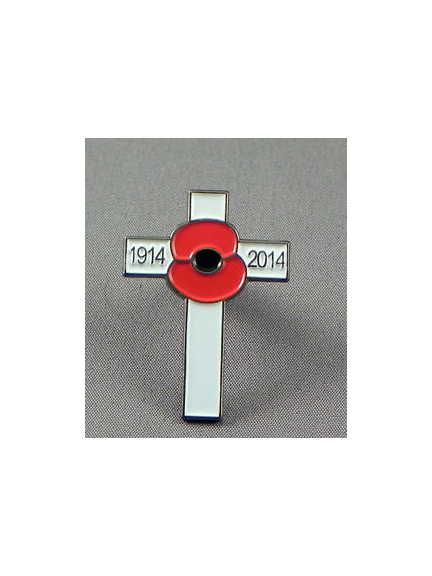 Dear Sir or Madam,
WW1 100 year Commemoration Ripley, Derbyshire 2014
Next year the whole country will be commemorating the start of the First World War.
This is a time of reflection and remembrance for those who fell on the front line and the countless others who became casualties of this dreadful war. Had it not been for the sheer determination of the Nation and the commonwealth we would not be enjoying our safety, freedom and democracy as we do today.
The Ripley & District Branch of the Royal British Legion would like to pay homage and respect to the local service personnel and Town folk who were involved in this war by having a memorial in Crossley Park Ripley.
We would like to invite all local businesses to pledge their support for this project in any way they feel they can, for example sponsorship or a small donation.
Plans are underway for the initial design and will include input from local Schools and Community Groups.
Please do not hesitate to contact me should you require any further information, I very much look forward to hearing from you.
Kind Regards
Dean Fowler
Chairman Royal British Legion Ripley & District Branch (BR3669)
You can contact Dean on 07966 442387, or pop along to the Sir Barnes Wallis Pub in Ripley on the first Thursday evening of every month.