Basilia Deli Breathes New Life Into Langley Mill
1st October 2012
... Comments
---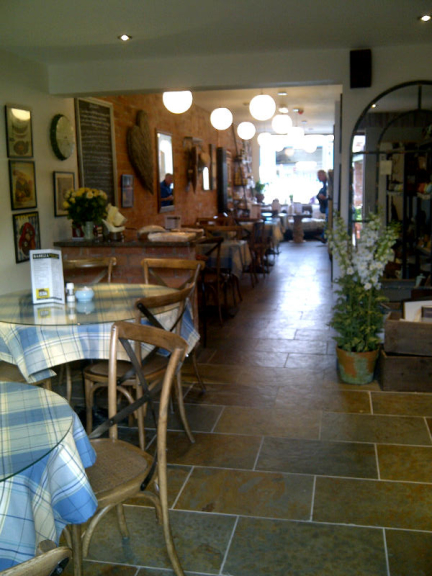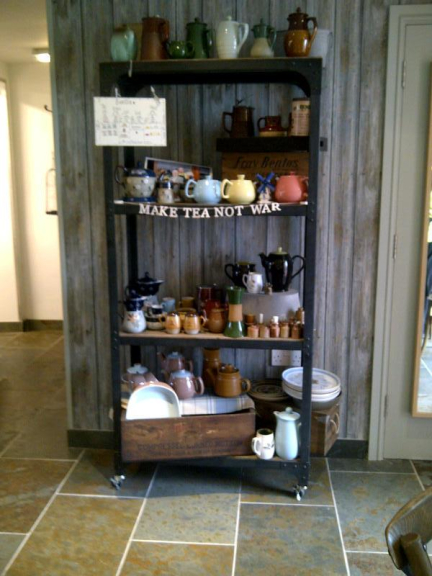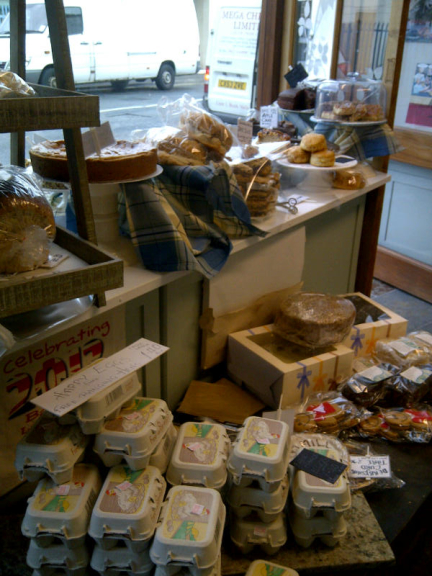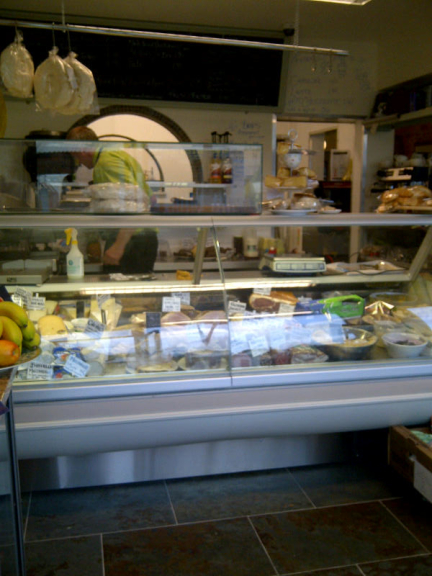 Long time residents of Langley Mill may remember the greengrocer and deli on Cromford Road, run by charismatic local shopkeeper, Basil. In those days Langley Mill was a thriving place, the biggest industrial village in the country, and Basil billed his business as the little village shop with the big city attitide. Unfortunately, the deli closed over 20 years ago when Basil and his young family moved away. 
But now there's a new buzz about the place, as Basil's daughter, Roma, has re-opened Langley Mill's deli. 
Following a full refurbishment the little shop is back!
'Basilia' offers a sumptious deli counter stocked full of home cooked meats and an array of the best cheeses, traditional cakes, rustic bread and even fresh eggs.
Alongside that, Roma and husband Tim have included a top quality bistro-style cafe, with a menu that includes everything from eggs benedict and florentine for breakfast, to broths, soups, paninis and freshly filled sandwiches and even luncheon platters.
All of this is served amongst trinkets and mementoes of Langley Mill's history and its famous pottery. Whether you eat inside next to exposed brick walls or by the deli counter itself, or outside in the lovingly appointed garden where Roma grows her own fresh herbs, this new little cafe looks set to become the jewel in Langley Mill's crown, and the beating heart of this up and coming part of our local area.