Appeal For Help After Valley CIDS Targetted by Vandals
9th January 2012
... Comments
---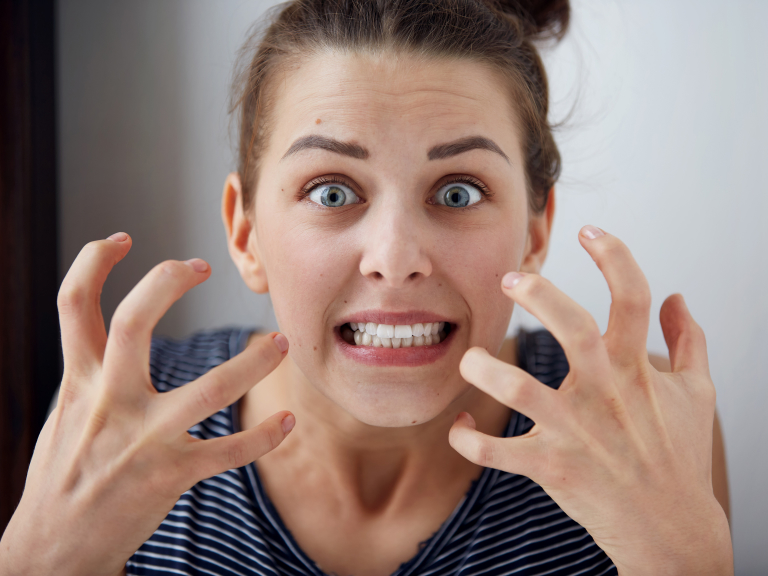 Local charity, and bestof member, Valley CIDS is still appealing for witnesses or information following incidents last month where the tyres of two collection vans were slashed - twice!

The damage occurred on two separate nights in two separate locations, one of which was a secured compound, leading charity managers to suspect this was a targetted campaign. 

Business Manager Peter Hallam stated
"We can only assume, for some reason, someone's got some sort of a grudge but we're at a loss to know what that might be."

Even more worrying was the fact that these yobs slashed the inside rear tyres, which, had it not been spotted and the driver set off on the road, could have resulted in a very serious and potentially deadly accident.
Valley CIDS provides a valuable service to local people in many ways, one of which is the sale of donated second hand furniture, which provides a valuable income to help support their other activities. Incidents such as these not only mean significant cost to the Charity to replace the tyres, but also that the vans are unable to go about the business of collecting donations and delivering purchases to local customers.

How unfeeling and callous must a person be to target a charity which is staffed mainly by volunteers, giving up their time selflessly to make life better for other people.  And what did the culprit gain from it, apart from the real probability of being caught by the police?

Can you help find out who did this and bring them to justice?

The first incident took place in the yard behind the Jacksdale Lighthouse Shop on 4/5th December, with the second incident occuring in Swanwick on 14/15th December.

If you have any information about either of these incidents please contact the police by calling 101, the new 101 non-emergency number or contact Crimestoppers on 0800 555 111

If you've ever used any of Valley CIDS' fantastic services, including
the Lighthouse Shops,
Blend Youth Project,
the Salt Pot in Swanwick 
or any of the various support services they run with our children in local schools,
please show your support by leaving a testimonial for them here.  Lets show Amber Valley just how much the people of Heanor and Ripley appreciate the work that this valuable charity does for our local community.