All in a Day's Work (for a locksmith)
1st December 2011
... Comments
---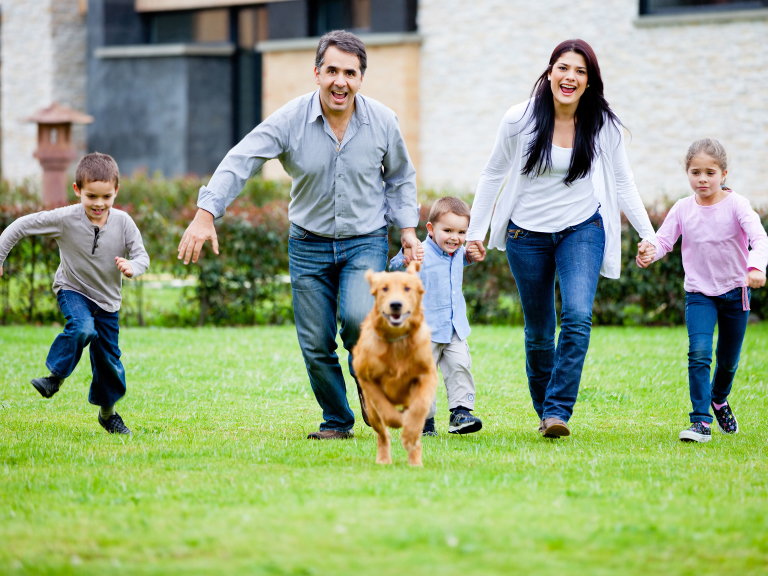 At 9.30 on a Monday morning I'm heading off on my first job of the week following a call the night before from a nice lady who can't unlock the mortice lock on her back door. The problem it seems is that the key spins in the lock and nothing else happens, I have a feeling this could be a challenge!

On arrival on site, I strip the door furniture off to reveal a very old looking rusty lock that has obviously given up the ghost. And so the fun starts.....Does the key go in? Just about; does it turn? Yes; does the lock open? No!

Speaking to the nice lady, she said the lock had been getting harder and harder to operate for some time and her and her husband had been meaning to get it looked for a while.

The problem with locks that suffer from mechanical failure is that they can't be picked using tried and tested methods, so one has to improvise! More often than not, the easiest and best option is to simply grind the bolt off between the door and the frame with an angle grinder, messy but highly effective. That wasn't going to work on this door without causing massive damage to the door or frame as the gap between the two was very narrow. Yes, I had come up against a very well fitted door. Well done to whoever fitted it all those years ago!

I resort to what many in this situation would do, I frown at the offending lock and scratch my head.

So what next? Well, I have a few options open to me; drilling through the door into the lock to release the bolt or maybe grind the hinges off and lift the door out backwards? Both would be equally effective but would certainly cause damage to the door and frame and I hate having to damage anything unless it really is a last resort.

I did eventually get the lock to open using a combination of traditional picking and applying a fair deal of force to the bolt with my thinnest screwdriver (which now resembles a banana).

Once the lock was open, the job then became a simple lock replacement task and was completed with no further problems.

So, what can you, the consumer learn from this?

Firstly, as soon as you encounter problems with any locks, call your local locksmith immediately; what would happen if this customers lock had jammed in the unlocked position? Not good if you need to go out.

Secondly, getting a problem like this dealt with before something breaks may well prevent further damage when someone has to sort it out: Taking my job as an example, had I had to cut the hinges then the cost of the job would've increased as I would've had to replace them, and more than likely repaint the door and frame too.

Thirdly, when looking for any tradesmen to carry out work, find one who will quote and agree a fixed price.  I only quote in this manner, meaning that unless more parts are required (it's hard to know the exact nature of the job when talking on the phone) then what I quote is what you pay, however long it takes me. This job took well over an hour and if I charged labour by the hour, then my customer would've been writing out a bigger cheque!

Lastly, use a tradesman who has a good reputation, search thebestof to find out who other local people recommend, talk to friends and family who have had work done and see if they know anyone! And wherever possible use local tradesmen, chances are they'll work out cheaper!
Don't forget, once you've found and used a great local tradesman, leave a review for them on thebestof so that others can find them and know that they can trust them too.
Blog courtesy of Ian from Amber Valley Locksmiths. Check out their main feature for more information.
For a free home security survey, call Ian today, and download his great offer for Free Lock Fitting here