A610 Application – Consultation Begins
11th November 2013
... Comments
---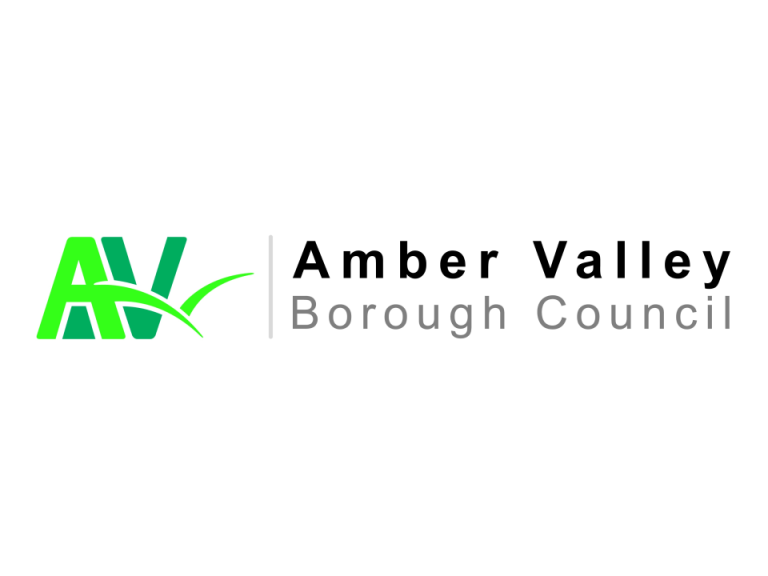 Amber Valley Borough Council has received an outline planning application for land to the east of Nottingham Road, Ripley and east of Alfreton Road, Codnor. The application includes proposals to construct a new A610 link road between the Derbyshire Police HQ roundabout at Butterley and the entrance to Ormonde Fields Golf Club at Codnor. It also includes proposals for around 1,000 dwellings and a range of industrial, commercial, retail, leisure, hotel, public house/restaurant, sports facilities and recreation uses.
The application reflects the proposals in the emerging Core Strategy for Amber Valley, which identifies land to the east of Ripley, and to the east of Codnor, as strategic growth sites, together with a new A610 link road.
The Borough Council's Deputy Leader and Cabinet Member for Developing Places To Live & Work, Councillor Liz Bowley, said: "I welcome this application, which offers the prospect of delivering a long-awaited new link road for the A610 to relieve congestion through Ripley and Codnor, as well as making a significant contribution to the need for housing growth and other facilities in the Borough. I encourage local people to take the opportunity to view the proposals and to make their views known on the application."
A formal consultation process on the application has now commenced, enabling any comments to be made by 19 December 2013. This extended consultation period reflects the scale and nature of the proposals in the application. The plans can be inspected at the Town Hall in Ripley between 9.00am and 4.30pm on weekdays (except Wednesdays when the times are between 10.00am to 4.30pm), or you can view them online here by searching for reference AVA/2013/0966.
The plans will also be available to view at two public exhibitions to be held between 3.00pm and 7.00pm on Thursday 21 November 2013 at the Codnor Sports and Community Facility, Goose Lane, Codnor and between 3.00pm and 7.00pm on Friday 22 November 2013 at Ripley Leisure Centre, Derby Road, Ripley. Members of the public will be able to meet planning officers and representatives of the applicant at the exhibitions and to ask any questions about the proposals.
For further information please contact Derek Stafford on 01773 841581 or Derek.Stafford@ambervalley.gov.uk