5 Reasons To Have a Facial in Heanor and Ripley
18th September 2013
... Comments
---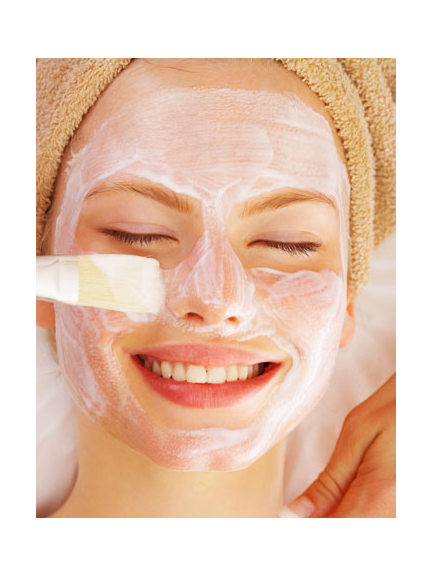 1. Deep clean your skin and keep it free from a build up of oils and toxins to help promote healthy cell growth and maintain a healthy youthful glow as well as combating the signs of aging!
2. Exfoliation is a key step in a healthy skincare regime and is an important part of any facial. Being the largest organ of our body, our skin builds and sheds millions of cells a day, so itâs important to get rid of the dead skin cells to prevent them dulling your skin and blocking pores.
3. Enhance your experience with a relaxing facial massage. Not just an indulgence, this is an important part of the facial as it helps to increase the circulation in your face, detoxifying and rejuvenating your skin.
4. Your facial should be tailored to your own specific skin type and condition. Whether you are experiencing breakouts or dehydration, your facial should incorporate products and procedures that will treat your specific skin.
5. Everyone deserves to be pampered now and then, and a facial can be a very cost effective way to relax and treat yourself, but with a longer lasting benefit than a meal or a tip to the cinema.
We've got some great options for facials here in Heanor and Ripley, including the highly recommended Serene Retreat in Ripley and Lady P's in Heanor.
For September, Serene Retreat are also offering an Express Facial, perfectly designed for busy people, priced at just £15!  Why not give them a call to find out more...?