10 Tips for Hosting a Great Product Party
29th July 2012
... Comments
---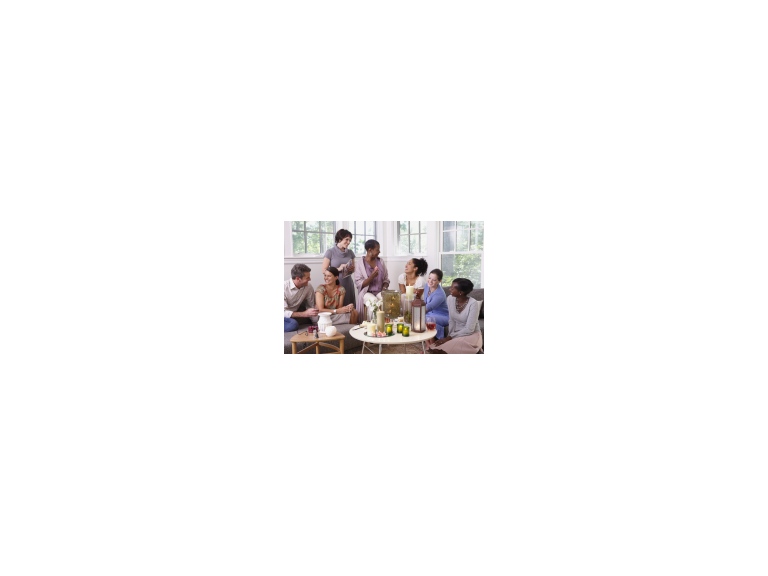 Staying in is the new going out for 2012, and many people are choosing to spend quality time with their friends, family and work colleagues by hosting a product party.
Sounds easy enough – invite a few friends, find someone who sells the product and sit back and relax. In theory – yes!  But to make your party really successful, here are a few simple tips from our Party Plan and Direct Sellers group, all of whom are very experienced and know how to make your party the best...
Most importantly – book the right consultant to come to your party! Do some research; make sure they have experience and can be trusted in your home.  Check that they know their product really well and have experience in talking to people about it, and know all the discounts and incentives on offer.
Make sure the product is something that your guests will be interested in.
Invite more people than you need, in case a few drop out, and invite them in plenty of time.
Get in a few nibbles, and some nice drinks but no need to go overboard; the products should be the main feature of the party not the food and drink.  
Try to have an area available for the consultant to set up a bit of a display – people are visual and the more they can see, the more they will buy.
Check if your consultant has 'warm-up' games to get the atmosphere going – if not, see if you can find one of your own to use. Your party should be fun and not just a sales pitch!
If your friends can't make it to your party, see if they want to browse the catalogue and order in advance, so they don't miss out on the great offers and products.
Make sure you know how and when your orders will be delivered, and who will be delivering them – will the consultant take them to your guests individually, or will they bring it all to you to distribute?
Book your next party before your consultant leaves, you might get even better discounts and your friends will know they can re-order through you rather than going direct (so you get the discounts and incentives), but don't have them too often or you run the risk of your friends seeing you as just trying to make money from them and they may not come along.
Relax and have fun!
For more information about hosting a party, talk to one of our recommended Party Planners. They are all really experienced and trustworthy and any one of them will be more than happy to help.