Young performers take over Arts Centre for the forthcoming Haverhill Performing Arts Festival
17th November 2011
... Comments
---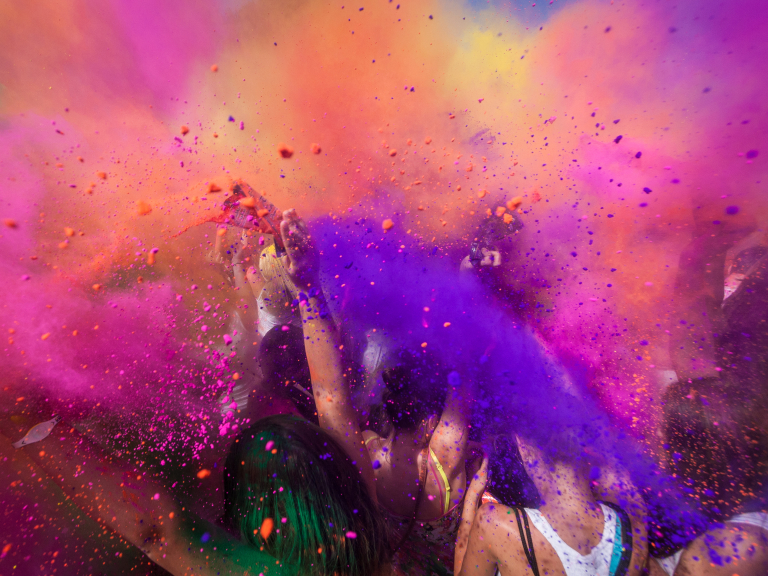 Children and young people aged between 3 and 18 years old from across the region will be coming together over the next two weekends to take part in Haverhill Performing Arts Festival.
Entrants will be performing and competing in a wide variety of disciplines, including Music, Drama, Dance and Speech. Taking place at Haverhill Arts Centre, festival performances will be open to the general public, with tickets available on the day.
Tickets cost £2 per session and £4 all day for adults; children are welcome to attend for £1 per session or £2 all day. Please note that children must be accompanied by an adult.
Performances are as follows:
Music Festival
Friday 18th November 2011
9:30am to 5:30pm
Dance Festival
Saturday 19th November 2011
2pm to 7pm
20th November 2011
10am to 2:30pm
Speech and Drama Festival
Friday 25th November 2011
9:30am to 5:30pm
Saturday 26th November 2011
10am to 5pm
Sunday 27th November 2011
10am to 4pm
The organisers are incredibly grateful to Councillor Tim Marks and Suffolk County Council, who were generous enough to allocate £150 Locality Funding Budget, which have gone towards the costs of providing Cups for the new dance section.