Wines from only £2.99 plus VAT from C2C Wines in Haverhill
2nd May 2012
... Comments
---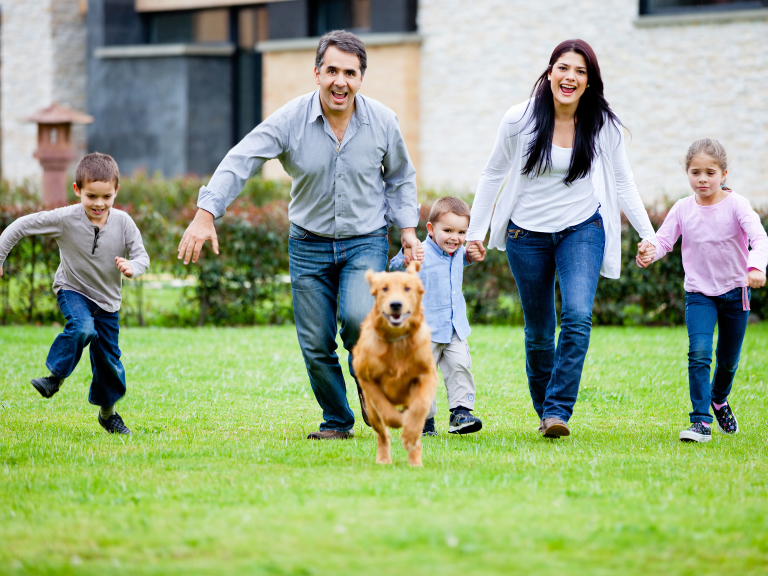 It's all go at C2C Wines!
Not only have the Haverhill wine merchants been expanding their trade business, but they also are about to introduce a new range of quality wines to their already expansive selection.
In order to make room for this new stock, C2C Wines needs to get rid of the last little 'dribbles', so they have introduced a 'Bin End/Party Wine' category to their site to do just that. You'll enjoy the same fantastic wines that you have come to expect from C2C Wines, just a little bit cheaper!
However, these are Bin Ends so there's only a certain amount of stock left to grab from just £2.99 plus VAT per bottle.
Owner, Steve Filbey sources his wide range of wines from passionate French vignarons from Languedoc, choosing whites, reds, pinks, sparkling and dessert wine from the world's largest wine producing region.
Here at thebestof Haverhill, we strongly suggest that you don't delay – contact C2C Wines today and stock up that wine rack in readiness for your next dinner party, family get-together or barbecue (weather permitting!) Or why not celebrate next month's Diamond Jubilee with a glass or two?
Of course, if you do miss the boat, C2C Wines have also introduced new mixed cases at highly competitive prices...
Cheers!