Wicked Wheels racing season underway
11th April 2011
... Comments
---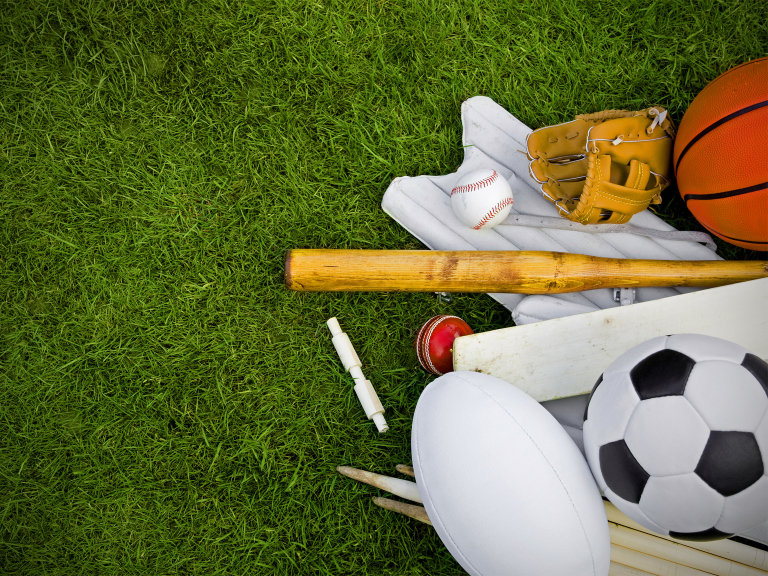 Saturday morning and the sun was shining, the bestofhaverhill Mini was gleaming and it was off to Snetterton to see our very own racing driver Steve Darbey from Wicked Wheels competing in his first race of the season in a new car.
The race meeting was organised by the Classic Sports Car Club (CSCC) and marked the start of their 2011 season at Snetterton on the new 300 circuit.  The new track configuration is one of the longest in the country and is challenging for both cars and drivers.
Steve was racing in the  Deutsche Marque Series, a new CSCC Series and a new experience for him.  The Deutsche Marque is, unsurprisingly, for German makes - for production German Marque Sports, Saloons and GT cars (with doors) from 1990 to the present day.  It is a classic BMW vs Porsche challenge. 
Steve was sharing the driving with his cousin Alistair Stenhouse.  The duo managed to finish fifth on the grid after an eventful qualifiying session which saw their 1993 3200cc BMW E36 experience an exploding shock absorber!
After a hasty replacement and repair the car was ready for the big race!  40 minutes of racing around the Snetterton track with a pit stop for a change of driver.   Steve started the race and managed to pull back one position getting into 4th place.  Alistair managed to retain this and they finished fourth out of a pack of 13.
Steve was rightly very pleased with the result and the performance of the car during the race.  Their next race will take place at Brands Hatch on the weekend 7th/8th May.  If you are looking for an interesting day out then this is a date for your diary!  Not only is the motor racing exciting but the amount of beautiful cars at the circuit - both on and off the track -  will keep you entertained between races!