Welcome to The Best of Haverhill Blog
3rd March 2010
... Comments
---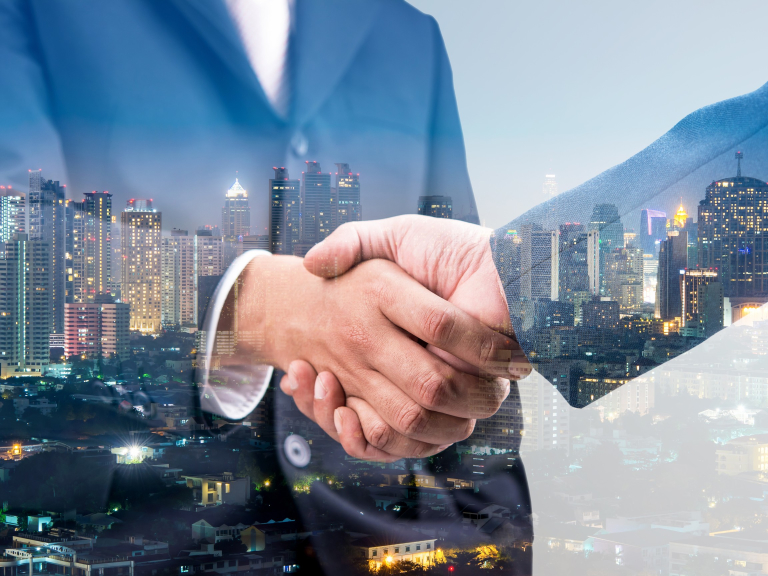 Welcome to The Best of Haverhill blog.
What a month February has been! Since taking over The Best of Haverhill franchise life has been a bit of a whirlwind. So much to do, so much to learn and all I really want to do is get out there and start talking to the great businesses in the town and the surrounding villages.
A number of businesses have already renewed their subscription to The Best of Haverhill - Paul Donno & Co Ltd were the first, followed by Cakes by Dee and arevolution, The Days Inn and Fiona's.  A big thank you to you all for believing in my vision for The Best of Haverhill.
I would also like to welcome and thank some new business members - Indigo Hypnotherapy and Counselling and The Design Office.
We have our first member offer on the site - from Indigo Hypnotherapy and Counselling - 50% off your first hypnotherapy or counselling session in March. There will be more offers to follow - watch this space!
Our first business event, It's Thursday - with The Best of Haverhill, will take place on Thursday 15th April and will be a regular feature on the third Thursday of the month.  The meetings will be from 10 am until 11.30 am at the Days Inn, Haverhill - a great venue for both business and pleasure.  The meetings will be relaxed and informal.  We will have a speaker at each meeting,  more details to follow!
We have lots of new testimonials already - with local people and businesses spreading the word about just how good our Haverhill businesses really are.
The Best of Haverhill is all about the best local businesses engaging with local people. Join in - leave your testimonials, make recommendations for the businesses you love, enter your events - social, community, business, become a guest blogger if you want to!