Website Launched As Countdown to London 2012 begins
5th March 2012
... Comments
---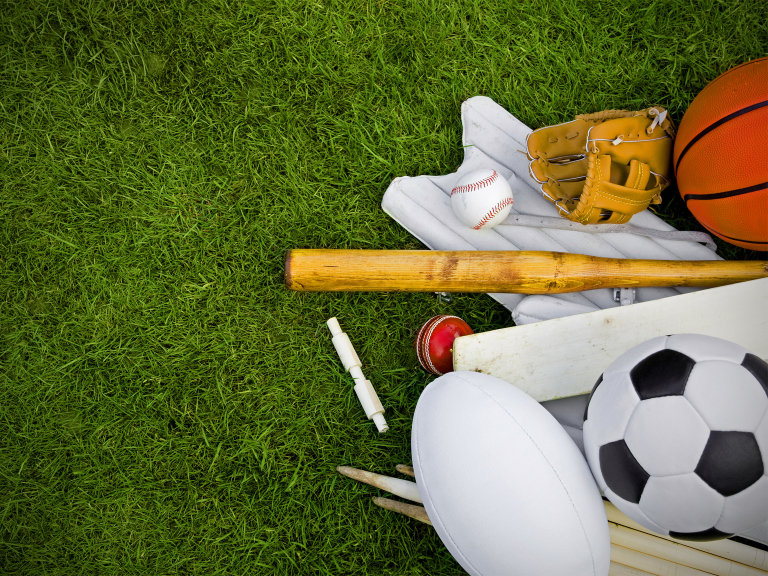 A new website has been launched which provides information on the legacy project surrounding the Rwandan Olympic and Paralympic teams' Bury St Edmunds Pre-Games Training Camp.

The West Suffolk Athletics Arena at Abbeycroft Leisure's Bury St Edmunds Leisure Centre has been chosen to host the Rwandan Olympic and Paralympic teams as they prepare for London 2012. Olympic athletes will arrive in July and Paralympic athletes in August.

The St Edmundsbury Steering Group for the London 2012 Olympic and Paralympic Games has been set up to ensure that the legacy of the Pre-Games Training Camp stretches across the borough far beyond 2012. The project is called Go Rwanda, a name which reflects the group's hope that the people of St Edmundsbury will adopt the African country as their second team when cheering on athletes during this summer's Games.

The new website has been provided by Haverhill-based creative agency The Design Office and PR company Simply PR. The two businesses worked with the steering group to create a website that reflected the project's key aims and areas of work in sport, education, culture and business and will bring together news and events on activities of the project online.

Member of the Steering Group Warren Smyth, CEO of Abbeycroft Leisure which will host the training camp, said: "The new website has really brought the project to life in a very visual way and is in itself a legacy as it will be updated throughout the year with information, news and events. On behalf of the Steering Group I would like to thank The Design Office and Simply PR who have donated their services to this community project."

On the website users can find sections specifically on the Pre-Games Training Camp, the legacy project and the steering group's appeal Sport For Rwanda plus news and events updates.
Cllr Sara Mildmay-White, St Edmundsbury Borough Council Cabinet member for Culture and Sport said: "This attractive web site exemplifies the way that individuals and organisations are coming together to create a lasting Olympic legacy for the borough. Anticipation is really beginning to build with the Olympic Torch Relay coming to both Bury St Edmunds and Haverhill, and I congratulate this leading Haverhill design business on their contribution."

Visit the new website at www.gorwanda.co.uk. The Go Rwanda project is also on Facebook at http://www.facebook.com/GoRwanda and on Twitter www.twitter.com/GoRwanda.
Image: Left to right – Sue Warren of Simply PR, Selina Austin of The Design Office and Warren Smyth, member of the St Edmundsbury Steering Group for the Olympic and Paralympic Games.