Volunteers are needed to give breastfeeding advice for new mums
23rd June 2011
... Comments
---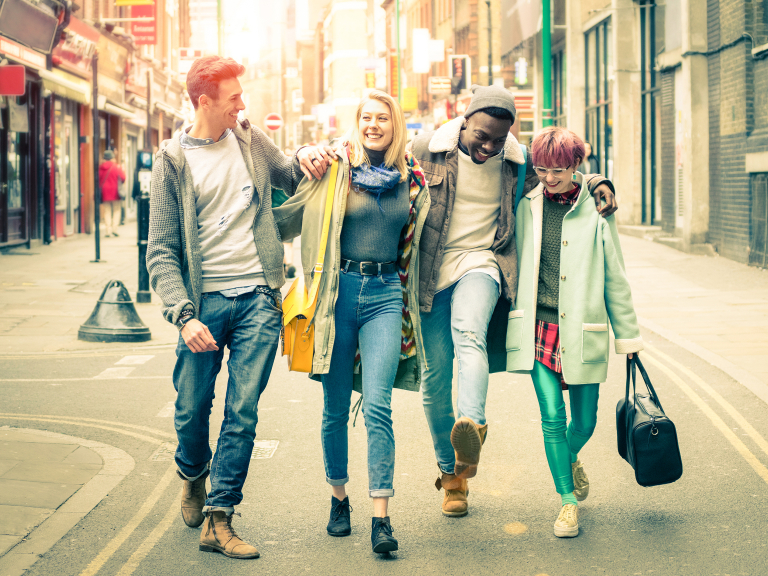 Volunteers are needed to give breastfeeding advice for new mums
A new course is aiming to educate expectant or new mothers on breastfeeding, and is providing the help and advice they need to get started.
The charity Breastfeeding Network works with mums who volunteer their time to support other women who are hoping to breastfeed. The charity is teaming up with Cartwheels Children's Centre in Haverhill, whose manager Charlotte Tillbrook has agreed to fund more mothers to become Breastfeeding Helpers.
Kirsty Cummins, from Breastfeeding Network said: "We are looking for mums to become volunteer peer supporters in Haverhill and the local area. We are asking that if ladies have breastfed one or more babies and want to help other mums we would love to hear from them."
The training will be free to participants and there will also be the option of a free crèche.  The course is an open college network accredited qualification and provides great work experience and references if applying for jobs in the future.  
After the qualification helpers are expected to give at least two hours a week for one year to support new mothers at Cartwheels, which holds a breastfeeding group from 10.20am to midday on Mondays.
The course will be on a Friday morning from September for two hours a week.  For more information, call Kirsty on 07813019810 or email her at kirsty.cummins@breastfeedingnetwork.org.uk