Use your right to vote for the Police and Crime Commissioner covering the Haverhill area
5th November 2012
... Comments
---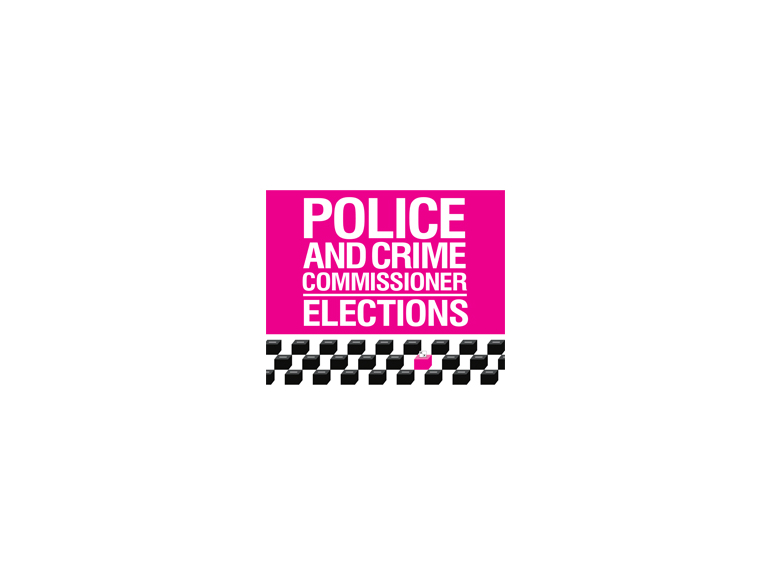 A Police and Crime Commissioner (PCC) will be elected for the Suffolk Police Area on 15 November 2012 when elections across England and Wales will give the public their chance to decide who will be accountable for how crime is tackled locally.
Haverhill residents should have received information and ballot papers over recent weeks. If you are not currently registered to vote the deadline has now passed; however you can still apply to appoint a proxy to vote on your behalf up to 5pm on the 7th November 2012. Please note that you will have to indicate why you cannot get to the polling station and are unable to vote in person.
These elections represent one of the biggest shake-ups of policing for almost 50 years with commissioners being accountable for agreeing budgets, setting strategic priorities and recruitment or dismissal of chief constables. The commissioners will not take decisions on day-to-day police operations; however, the PCC will have the responsibility of cutting crime and overseeing policing on behalf of people in the county. PCCs will aim to cut crime and deliver an effective and efficient police service within their force area and provide stronger and more transparent accountability of the police.
Chief Constables will be responsible for the day-to-day operations of their police force but accountable to the public via PCCs, not Whitehall.
Voting takes place on the 15th November and the result of the election should be known by mid afternoon on Friday, November 16. Following this the elected Commissioner will assume office on Thursday 22nd November and will serve for a term of four years. A PCC can only be elected for two consecutive terms i.e. eight years in total.
The Candidates standing for Suffolk Police Force area are:
BASHAM, Jane Patricia (Labour Party Candidate) 
COCKS, David (Independent) 
MOUNTFORD, Bill (UK Independence Party (UKIP) 
PASSMORE, Tim (Conservative Party Candidate) 
You can find full details on all the candidates plus more details about the PCC scheme and how it will affect you at http://www.suffolkparo.org.uk/
A significant role of the PCC will be to listen to the public and ensure their views are included in the priorities for the area. Policing and how it is handled affects all of us and we should all therefore take the opportunity to use our vote.