Urgent!! Do you commute from Haverhill to Cambridge?
2nd September 2011
... Comments
---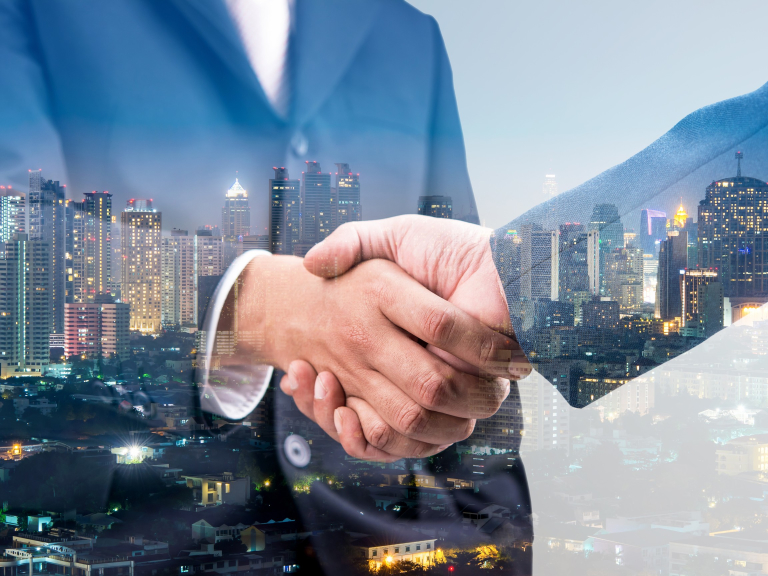 BBC Radio Cambridgeshire are looking for a Haverhill-based commuter, travelling into Cambridge between 7am and 9am, willing to have a BBC Radio Cambridgeshire reporter follow them on their journey into work on Wednesday 7th September. 
The reporter will be following in the radiocar, but we'll need the commuter to stop off in Linton briefly (for around 15 mins) to do a live interview with our reporter into our Breakfast Show. This is likely to mean an earlier than normal start for the person concerned.
The commuter would be asked questions about their commute.  For example:
How do you find it?
Does the number of cars on the road frustrate you?
How could it be improved?
Would a railway line help?
Would a Linton bypass help?
What about the accident rates and variable speed limits on the road?
A commuter who doesn't mind public speaking or is quite chatty would be an ideal candidate.
If you would like to take part please contact:
Samantha Dalton
Broadcast Journalist
BBC Radio Cambridgeshire
Tel:  01223 287 149  
Twitter: @SammaJamma