Travel Counsellors Haverhill to the rescue
22nd April 2010
... Comments
---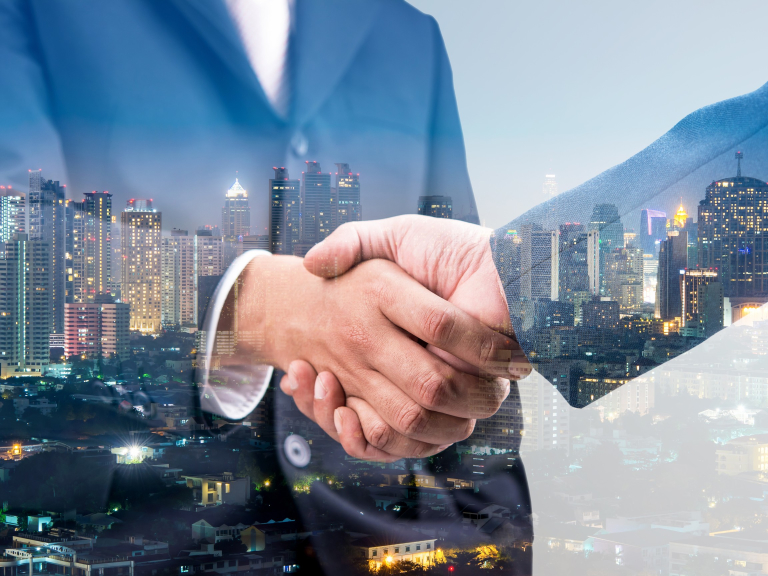 Delivering exceptional service is what you would expect from those companies on The Best of Haverhill but one of our business members, Travel Counsellors, went far above and beyond the call of duty this week when they rescued a family stranded in Rome due to the chaos caused by the volcanic ash in our air space.
Jennifer Bradnam has worked in the retail travel industry in Haverhill for 13 years and is a  highly successful Travel Counsellor, and is one of the top 10% in the country.  Offering completely independent advice and knowledge, backed with excellent service, Jennifer is well known locally for her organisational skills.
Jennifer received this note of thanks from the lady concerned
"Thank-you so much for all of your help when we were stuck in Rome.
We really appreciated all of your calls and all your many ideas and suggestions to try to get us home - it definitely kept us going. You worked so hard on our behalf and your final solution was really above and beyond the call of duty!
Colin was a real hero to drive all that way to rescue us - he must have been completely exhausted by the time he got home. Do hope he has managed to get some rest since then.

We will continue to recommend you to everyone we know as you have done another fantastic job for us and are worth your weight in gold!
 
It was certainly the weirdest situation and we were so relieved to get home.
 
Huge thanks again to you and Colin." 
If you are looking for a holiday, whether an affordable short break or long haul to an exotic destination, Travel Cousellors in Haverhill can help you  - and you can rest assured that should anything out of the ordinary happen, their response will be anything but ordinary!