Tony Strowger Jewellers discounts stock- don't miss out!
9th July 2011
... Comments
---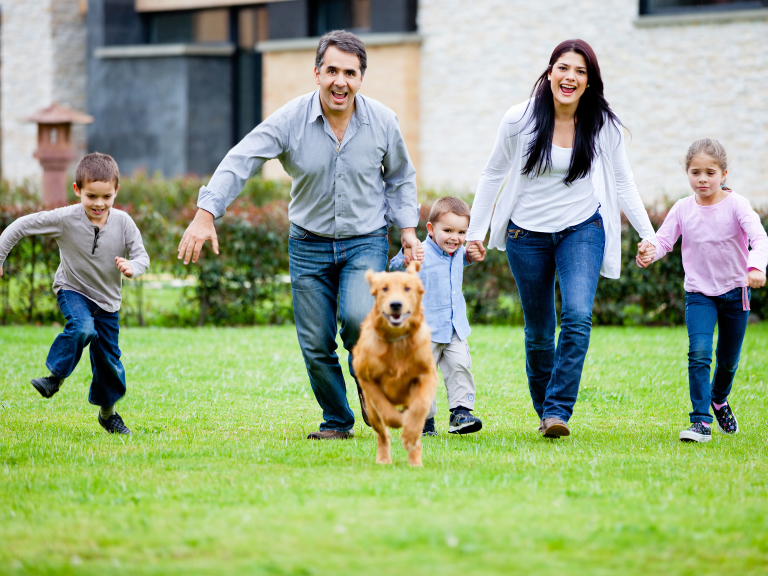 Tony Strowger Jewellers are launching something that they never usually do - a sale! With a revamp in the pipeline at the end of the month in order to spruce up the shop and introduce new stock, the business has decided to slash prices to free up space. This is something you definitely don't want to miss out on.
Bespoke pieces made by Tony Strowger are also on sale -the beautiful handmade pieces include rings, pendants and earrings all designed and crafted in Haverhill.
On selected gold items of jewellery, Tony Strowger is offering an incredible 15% off the original price - meaning there is a great saving to be had on the great quality jewellery.
Tony said: "This is an opportunity not to be missed. We don't usually do sales because we feel that our jewellery is already fairly price. We are doing this in order to free up space for the new stock when it comes in for the relaunch in August."
Do you know someone who has a birthday coming up? Are you feeling romantic and want to buy a gift for a loved one? The gold jewellery are stand out pieces that are beautifully designed and crafted. Many other items are also available, including cufflinks and Skagen watches and bracelets.
This is really not to be missed, as once the items are gone they have gone! Go and visit the store to browse and find that special piece of jewellery of you've been dreaming of.