There are only a few days of thebestof's 14 Days of Love left – have you shared the love yet?
10th February 2012
... Comments
---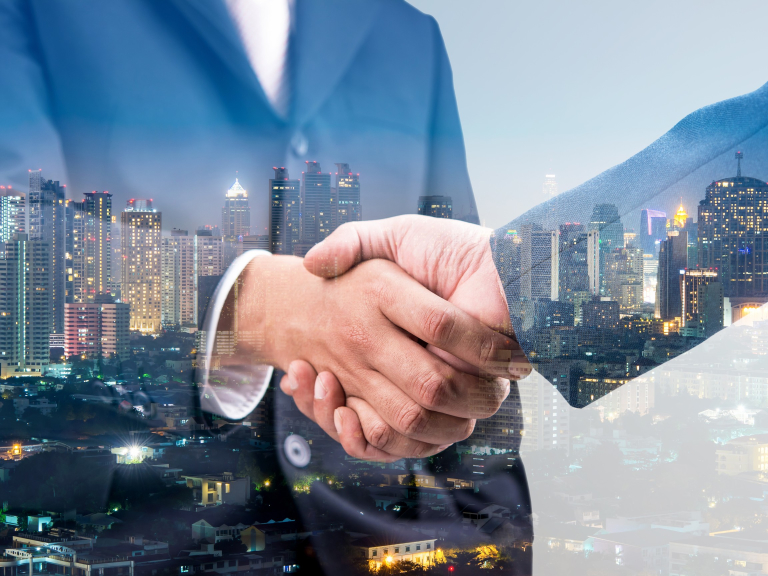 We're at day 10 of thebestof's 14 Days of Love and Haverhill's businesses are feeling the love!
But we're not finished yet, are we? thebestof Haverhill wants to hear all about your favourite local traders – the ones that provide a great service time and time again; the people you know you can rely on, whatever time of day, weather or reason; the places that feel like a home from home.
What's new on the Love-O-Meter?
As of today, CW Couriers is the most loved courier and messenger services specialist in the UK (well done Chris!) with a love score of 61. Blooming Lovely Studio is at number 5 in the florists category, CXG is also top of the UK letting agents category with Preview Property Services at number 2.  
CXG Lettings is currently topping the table as the most loved business in Haverhill with Preview Property Services close behind. However, with 4 days to go, anything can happen so make sure you keep adding those testimonials!
Share the love!
Kiss and tell on your favourite Haverhill business today and you could be in with the chance of a Pamper Day or Adrenaline Rush with your choice of Virgin Experience Gift Voucher.
Of course, if you haven't got time to write a testimonial today, you could always do it tomorrow and indulge yourself with free luxury chocolates for a year!
Or if you forget again and end up spreading the love on Sunday, would two concert or theatre tickets of your choice (subject to availability) float your boat?
Make a Haverhill business feel special – take part in our 14 Days of Love!