The Wedding Guide Part II
15th July 2011
... Comments
---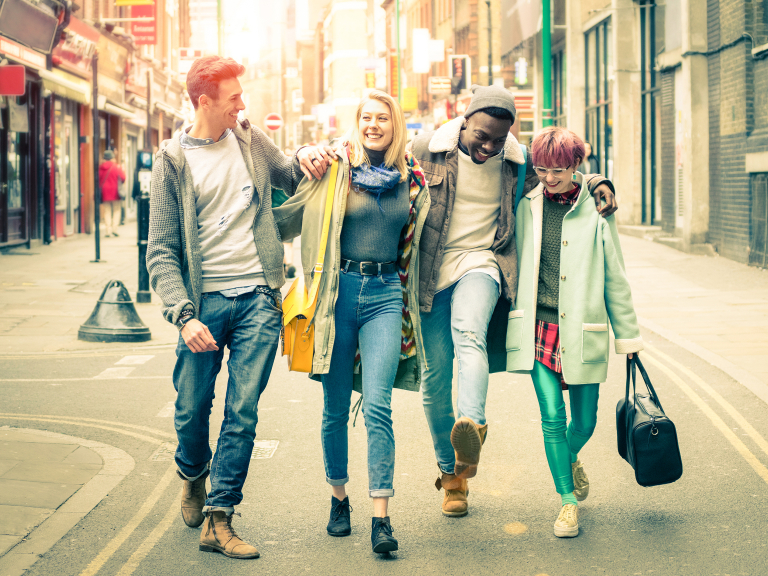 Wedding Guide
Organising a wedding is a stressful task- you want it to be your perfect day, but there are so many little details to remember. Here at thebestofhaverhill we celebrate the best recommended businesses who can provide a wide range of wedding services, ensuring that your special day remains panic free. 
Dress
The big day is all about the marriage of two people, but as many women know, it's secretly all about the dress! Whether you want a dress that is simple and flowing, a dress with lace or diamante details, or a traditional corseted gown, Amanda Julia Couture can offer everything you need. Amanada makes every bride feel beautiful and will ensure your dress fits you perfectly. Her extensive range of beautiful gowns in her Queens Street shop will mean that you won't be able to decide which one to take home!
Cake
Cakes by Dee can create your dream cake - completely to your design, taste and specifications. As well as tasting great, the cake has to look good too. You might want to follow suit in the Royal Wedding style with intricate flowers and English symbols cascading each of the tiers, or you may want to choose something less traditional like an indulgent chocolate cake. Sponge or fruit, simple lines or elaborate design - Cakes by Dee are guaranteed to wow your guests whilst tasting so good, your guests will be fighting for the last piece!
Engagement Rings and Wedding Bands
Would you like original and quality wedding bands? Do you want to treat the bride to a beautiful piece of jewellery for her special day? Tony Strowger Jewellers have an incredible range of bespoke jewellery, designed and handcrafted in Haverhill, including a wide selection of wedding bands and engagement rings on offer. Why not give your bridesmaids a present for helping you on your day? There are pendants, bracelets and earrings that would act as a lovely thank you gift for your bridesmaids.   
Honeymoon
Let's face it- organising a wedding is a fun, but is a very stressful and demanding time for the bride and groom! Travel Counsellors can arrange a honeymoon to the very last detail as soon as the wedding has finished ensuring you get some relaxation. Perhaps you want an action filled trip with sightseeing, or maybe you're after an isolated quiet beach - whatever your style, Travel Counsellors can arrange it for you.