The Wedding Guide Part I
11th July 2011
... Comments
---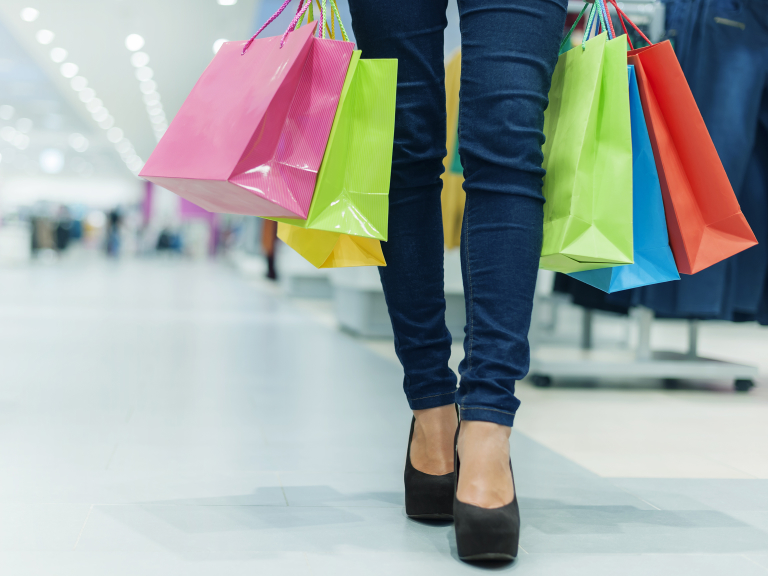 Wedding Guide
Organising a wedding is a stressful task- you want it to be your perfect day, but there are so many little details to remember. Here at  thebestofhaverhill we celebrate the best recommended businesses who can provide a wide range of wedding services, ensuring that your special day remains panic free. 
Flowers
Are you looking to create a beautiful atmosphere with the little touches? Blooming Lovely is the perfect florist creating beautiful flower arrangements for the tables and for the bridal party. Bouquets can be made of English flowers or others of your choice, and can match the colour scheme of your day.
Pre-Nuptial Agreement
It might not be the first thing on your to-do list, but in this day and age more and more people are looking to protect their assets - and you may want to think about a pre-nuptial agreement before you get married. In the unhappy event that a marriage does break down, a pre-nuptial contract can make divorce proceedings an easier and fairer process. Adams Harrison Solicitors and Stevens Solicitors can offer the help and advice you may need.  
Make-up and Pampering
All eyes are on the bride and walking down the aisle is one of the biggest moments of the wedding day and your make-up will play a big part in making you look and feel your very best. Allow arevolution to pamper you with treatments leading up to the day to enhance your wedding glow. You might like a full body massage to keep you relaxed before the big day or a St. Tropez tan to bring out your radiance. arevolution will be sure to make you a beautiful bride to ensure all eyes remain on you!
Photography
With all the busyness of the day, you want someone to capture those unique memories that you can look back on in the years to come. David Doughty from The Gallery takes fantastic wedding photos to compliment the theme and feel of your wedding, and can create unique and original photo set ups so that you will always have memories to treasure.