The Power of Focus
28th May 2012
... Comments
---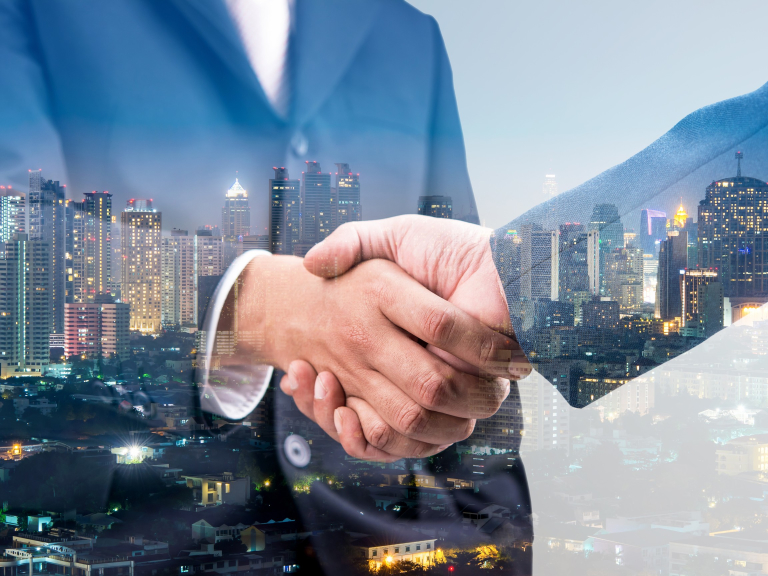 The next Very Early Lunch Club breakfast is on Friday June 8th, from 7.30am until 9.30am. The speaker will be Paul Fuggle. Paul is a very funny and informative speaker and he lets us know why focussing on your business projects, in the right way can have massive impact. Paul is a business strategist and coach. He works alongside SME's and multi-national organizations and has created products such as Total Business Cart which provides small businesses shopping cart solutions worldwide.
The Very Early Lunch Club is an extremely successful networking meeting that has run in Cambridge for 8 years now and the VELC team are bringing that format to Haverhill, in order to help local businesses to work together. 
What makes the VELC different ?
You don't have to pay a membership fee
There is no requirement or pressure to attend every meeting
You won't get stuck in a rut, the Very Early Lunch Club loves table hopping, which means that you will meet more people over breakfast.
We promise a good breakfast, good company and a top speaker
You are bound to meet new contacts, learn something useful and have a relaxed a friendly time.
Breakfasts are on the 2nd Friday of each month. We don't tie you into membership, we want you to come back because you want to.
The format of the event is 
•
7.30 Coffee & general networking
•
8.00 Sit down at tables for organized networking (bring plenty of cards)
•
8.30 Breakfast is served at your table
•
8.50 Paul Fuggle - " The Power of Focus " !
We open the doors at 7.30am and the round the table structured networking starts at 8am. The meeting finishes at 9.30am
If you have any queries or would like a quick chat about any other opportunities at the VELC events please feel free to contact David Allen at dave@velc.co.uk or log on to www.velc.co.uk for details of this and other events.