The Hundon Plough pub has a lotta bottle ..
21st January 2011
... Comments
---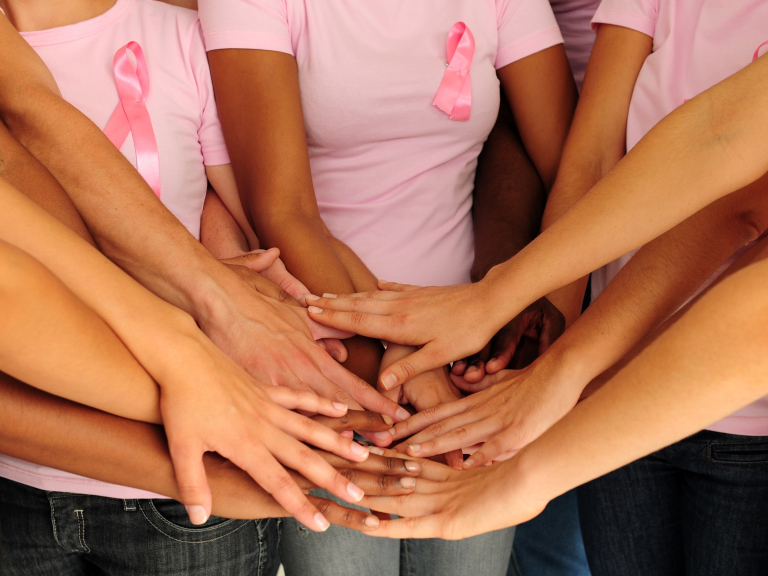 Kind-hearted customers and staff at The Plough, in Hundon, have filled a bottle with coins and notes for St Nicholas Hospice Care.
The contents of the glass bottle, which has sat on the pub's bar for the last few months, totalled an impressive £268.57.
Landlady Kate Wood said small change put in by customers was boosted by a number of notes, some put in by quiz boffins who decided to donate their pub quiz winnings, while staff had also put in their tips.
Kate and her husband Kevin chose to support the Hospice shortly after taking on the pub.
"We didn't have a chosen charity but I thought it was important to support something local that helped those near to us. I then researched the Hospice and saw what it does, which made me realise how vital it is. The Hospice costs so much to run and it is important that it is supported.
"We're now into our third year of supporting the Hospice and so far, not including the bottle, have raised about £1,200."
Community Fundraiser Ian Norris, who visited The Plough to collect the bottle, said: "The generosity of The Plough's staff and customers is greatly appreciated. Without the help of them and others like them, the Hospice would not be able to continue with its important work."
The bottle has now been emptied and is back on the pub's bar, ready for more donations.