The future is mobile - are Haverhill businesses ready?
22nd November 2011
... Comments
---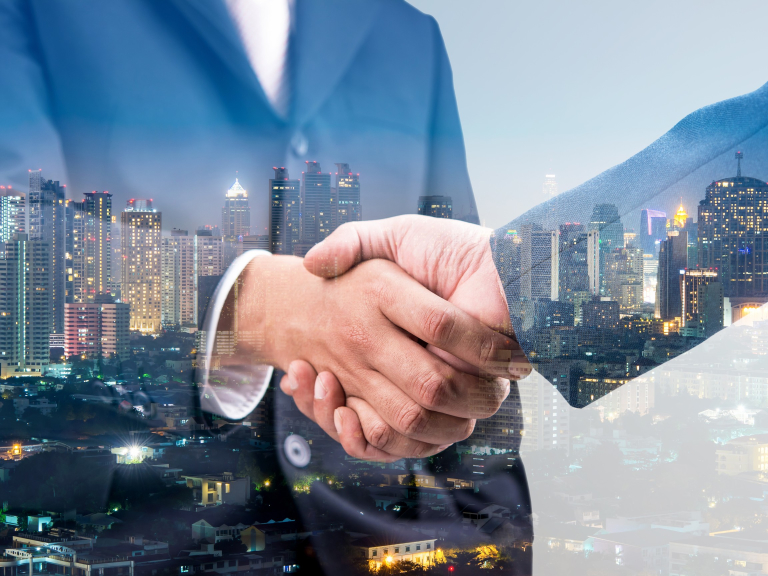 At the November meeting of thebestofhaverhill, held recently at Days Inn Haverhill, members of the local business community were given an insight into the importance that mobile technology will play in our lives in the future.
Speaker Martin Rides, from QRazystuff.com and QRt.ag, outlined some interesting facts and figures on the increasing importance of mobile technology in day to day activities.  Martin referred to research published by OfCom earlier this year which reported that three in ten mobile phones in the UK are now Smartphones, with 25% of UK adults owning a Smartphone and 49% of UK Youth.  The increasing popularity of the Smartphone and the change in use from making calls to accessing information instantly on the move has implications for businesses wishing to communicate with this market sector.
QR Codes are two dimensional bar codes that can be used by mobile users to access information whilst on the move by simply downloading a free QR Code reader onto their mobile device. Martin explained the different ways in which QR Codes can be used, for example to direct people to a website or Facebook page; send a text message or email; bookmark a webpage; add contact details to an address book or even instigate a phone call.
QR Codes are easily created by downloading a free application.  Martin shared best practice for the creation of readable codes and emphasised the importance of being able to view information properly on a mobile sized screen as well as having a campaign strategy and a way to measure the results of the campaign.
Elaine Carr, the owner of thebestofhaverhill commented, "There was some great feedback on Martin's presentation, it was very informative.  The increasing use of mobiles and QR Codes is a really interesting topic and it was of value to have an insight from an expert in this sector. The way the world is communicating is changing, whether we like it or not, and as businesses operating in a competitive market place we have to continually evolve.
Today it may be the youth market that favours mobile communications but at some point these young people will grow up and they will still be internet savvy and wanting to access information instantly, anyplace, anytime!  Businesses have to be able to respond to that demand if they are to survive and thrive."