The Best of Haverhill welcomes Deborah Cadman OBE as guest speaker for our November event
4th November 2010
... Comments
---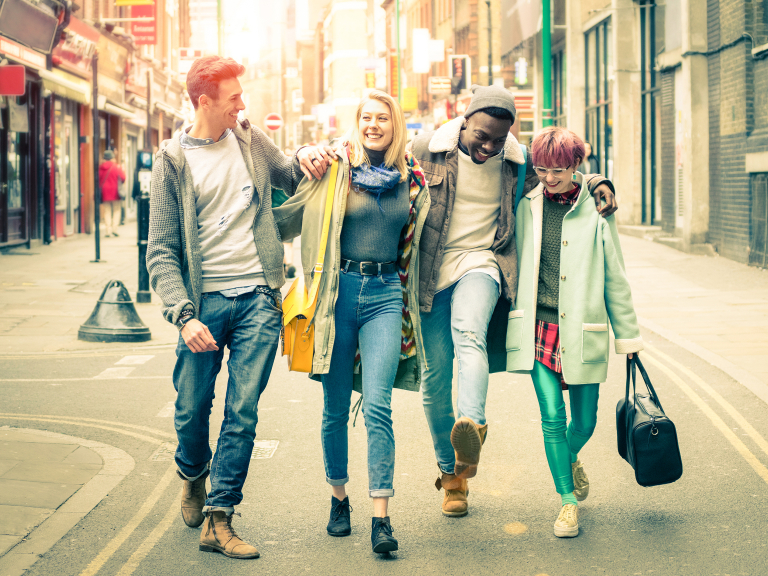 The Best of Haverhill will hold their next business meeting on Thursday 18th November at The Days Inn Haverhill from 10am to 11.30am. 
The November meeting continues with the theme "Wanting the best for Haverhill" with guest speaker Deborah Cadman OBE, Chief Executive, East of England Development Agency (EEDA) discussing the economic landscape in Haverhill and the Eastern region.
Deborah comments, "I would like to take this opportunity to talk to the business community in Haverhill about three main topics.  The first is the economic climate in the region; this obviously influences the trading environment for all businesses.  Secondly, as many people are aware, EEDA will cease to operate from 2012 so I will also reflect briefly on EEDA's past involvement with a number of inward investment projects in Haverhill.
Finally the effects of the government's Comprehensive Spending Review (CSR) are still filtering through the public sector but I will give EEDA's response to the CSR and the government proposals for driving sustainable economic growth and regeneration in the East of England in the years to come."
The monthly Best of Haverhill events are free and are open to all local businesses to attend.  Elaine Carr, owner of The Best of Haverhill comments, "I am pleased that Deborah has accepted our invitation to speak at the November meeting.  I am particularly interested in how inward investment in Haverhill will be managed in the future.  Inward investment is a topic that many local people, not just businesses, feel very strongly about.  There has been some real progress over recent years but there is still a way to go if we are to improve the quality of employment available in the town and the retail offer.  EEDA has been instrumental in facilitating inward investment in Haverhill in the past and in supporting agencies like Menta and Business Link to deliver business advice and training for local companies.  I am interested to learn how these roles will be managed once EEDA closes and how much of what they do will fall under the remit of the newly approved Greater Cambridgeshire Greater Peterborough Local Enterprise Partnership."
If you would like to attend this free event at The Days Inn Haverhill please call Elaine Carr on 01440 710 158 or email Haverhill@thebestof.co.uk.