Support your local football team!
27th September 2012
... Comments
---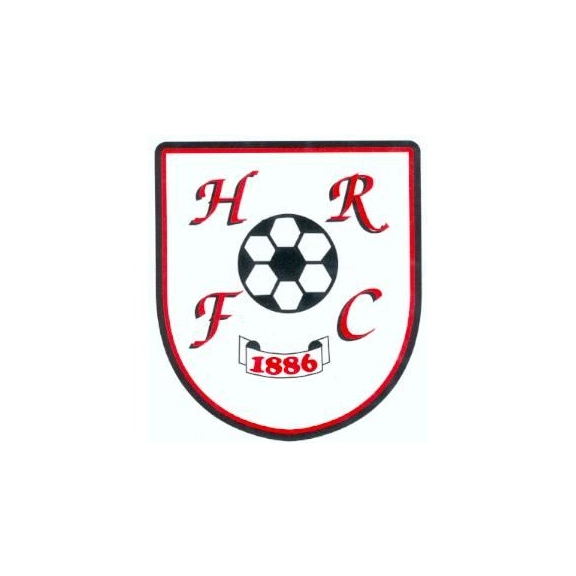 Football is a global sport; millions of people watching top flight matches every week and we all know someone who will happily fork out approximately £1,000 for a premiership season ticket.
Yet, sometimes I have to wonder why we all get so excited about how Manchester City is doing when we live hundreds of miles away from the city and most of the players aren't from Manchester in the first place? Surely this lifelong loyalty to a club would make more sense if it was directed towards a football team filled with local talent?
With that in mind, I decided to take a closer look at our own local football club, Haverhill Rovers FC.
Established in 1886, the club plays at the New Croft – a £2million ground at Chalkestone Way in Haverhill – and is currently part of the Eastern Counties League Premier Division.
In addition to its First Team, Reserves and Junior sides, Haverhill Rovers FC runs its own Academy and EJA, which is dedicated to finding and nurturing elite level players of all ages in Haverhill and the surrounding areas.
Nicknamed 'The Reds', entry to Premier Division games cost just £6 per adult and £3 for concessions, making the ideal place to take the kids and introduce them to football. Why not come along to a game this autumn and support your local team?
Forthcoming fixtures include:
Sat 29th September: Haverhill Rovers FC vs FC Clacton at home 
Sat 6th October: Haverhill Rovers FC vs Gorleston away
Sat 13th October: Haverhill Rovers FC vs Southend Manor at home 
Tuesday 16th October: Haverhill Rovers FC vs Godmanchester Rovers at home 
Sat 20th October: Haverhill Rovers FC vs Diss Town away 
Sat 27th October: Haverhill Rovers vs Diss Town at home