Suffolk – rise to the challenge!
9th May 2012
... Comments
---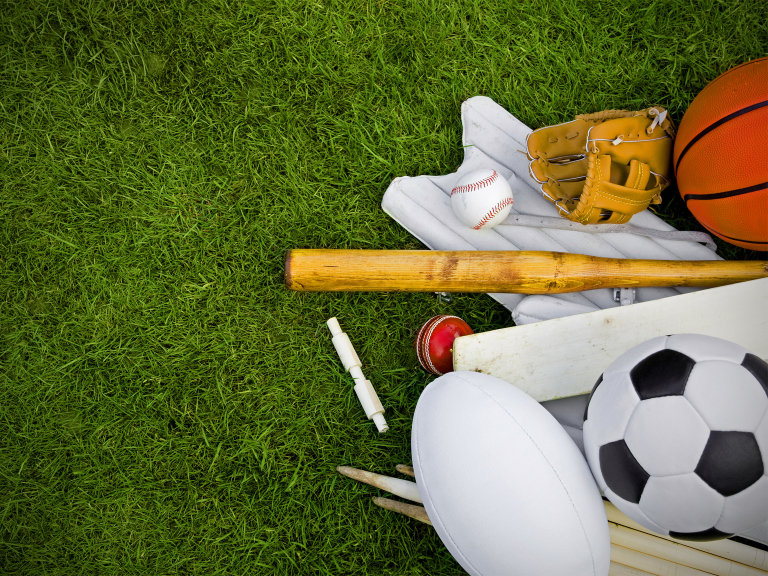 Are you planning a sporting event in celebration of the Olympic Games?
Suffolk Sport, Suffolk County Council and the County Sports Partnership for Suffolk have announced the launch of the Community Games in our county, with grants of up to £500 available for groups running Community Games events before the end of September 2012.
Established in the West Midlands in 2007 as one of the major Legacy Trust UK programmes in the region, the Community Games has now become a national programme, thanks to the support and funding of the Legacy Trust and the Cabinet Office's Big Society.
We are so lucky in Haverhill to have a wealth of opportunities to take part in sport and physical activity; Suffolk has some of the best facilities in the UK and miles of green space and countryside that is ideal for walking, running, cycling and exploring for all ages and abilities.
It's totally up to you as to what sporting activity you want to organise, from the type of activity you're planning to the place you intend to hold it, either indoors or outdoors. You may want to focus on giving your event a competitive element, or perhaps you'd like to introduce Haverhill residents to a new activity, such as climbing or archery.
Irrespective of the focus of your Olympics or Paralympics inspired Community Games, the important thing as that it should provide an opportunity for everyone in the community to take part.
In Suffolk, we have access to grants of up to £500 to help fund Community Games. The bigger and better the event, the greater chance you have of securing more funding. Your Community Games must be held before the end of September 2012 and involve as many people in the Haverhill or Suffolk community as possible. 
There are also training and support packages available; for more information about holding your own Community Games in Haverhill, please visit the Rising to the Challenge website.