Suffolk County Council is introducing intelligent street lighting in your area
3rd October 2011
... Comments
---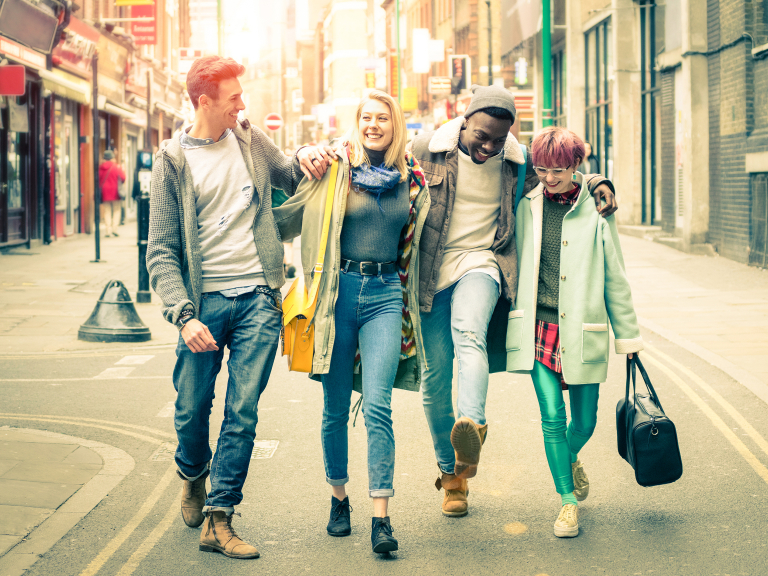 The system which will be rolled out across the town in four stages from the week commencing the 17 October to the 28 November, will allow the council to switch off some street lights, dim some street lights or leave them on remotely. It has already successfully been rolled out across Suffolk, including Eye, Needham Market and parts of Lowestoft, Bury St Edmunds and Ipswich.
The lights will have fully adjustable settings, which means that settings can be altered for different days of the week, take account of British Summertime, or set street lights to stay on for longer e.g. for events or at Christmas and New Year.
All street lights owned by Suffolk County Council that are six metres in height or below are to be switched off between the hours of midnight and 5:30am. The council will be using the following criteria to consider whether lights should be kept on for a longer period:
Lights at major junctions/roundabouts

In town centres with CCTV, high security businesses e.g. banks, areas of high night time pedestrian usage, for example near nightclubs and train stations, outside community facilities or leisure centres

Areas where street lights are needed to reduce road accidents

Areas where there could be an increase in crime through reduced lighting, e.g. pubs and specific residential areas.

Remote alleys linking residential streets

Near pedestrian crossings, footbridges, subways

In public car parks

At bus stops

At level crossings, speed humps and traffic lights

Where there is sheltered housing for the elderly
The decision about which street lights to keep on and which should be switched off has been made in consultation with local town and parish councils, Suffolk police and your local county councillor(s).
The county council is moving to this new system in order to save money, it is estimated that the council will save £550,000 a year in energy bills and to save carbon. Suffolk has an ambition to reduce their carbon emissions by 60% by 2025 and the introduction of the system with part night lighting will deliver a CO2 reduction of over 4000 tonnes by April 2013.
For more information, or to view a map of which street lights are part of the scheme, visit www.suffolk.gov.uk/streetlighting or your local library