Stepping Out in Suffolk
24th March 2012
... Comments
---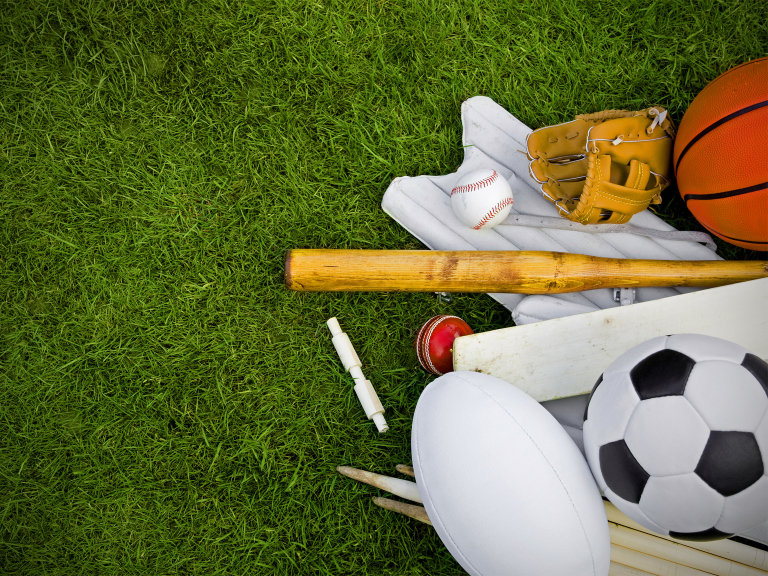 Stepping out in Suffolk has thrown down the gauntlet to both local walkers and non-walkers alike to put on their walking boots and take up a 'walk-a-marathon' challenge.
The challenge invites people to walk regularly with Stepping out in Suffolk to clock-up a cumulative total of 26.2 miles between 1st May and October 2012.
Sharon West, Stepping out in Suffolk walk co-ordinator, said "this being Olympic and Paralypmic year we thought it would be good to have a bit of fun by organising our own celebration of human effort!"
She added "you don't have to be a trained athlete to take part, just be prepared to walk regularly with Stepping Out in Suffolk. Each walk you go on will be signed off on the card provided and will be added towards your 26.2 mile goal."
The 'walk-a-marathon challenge' also aims to contribute to the collective ambition of making Suffolk the most active county in England.
Stepping out in Suffolk has trained volunteer walk leaders taking people on guided health walks across the country. There is a health walk almost every day of the week somewhere in the country and from Mayday they hope to attract even more people to join their free led walks.
Anybody interested is advised to grab the official pack by contacting Stepping Out in Suffolk Health Walks, Livewell Suffolk, Adelphi House, Turret Lane, Ipswich. IP4 1DL, tel: 01473 229292 or by email at info@livewellsuffolk.org.uk.
Macmillan Cancer Care and local St. Elizabeth Hospice sponsor forms are included in the pack for anybody wishing to raise money for a good cause whilst undertaking the 'walk-a-marathon' challenge.