St Nicholas Hospice Care in call for unwanted gifts
5th January 2011
... Comments
---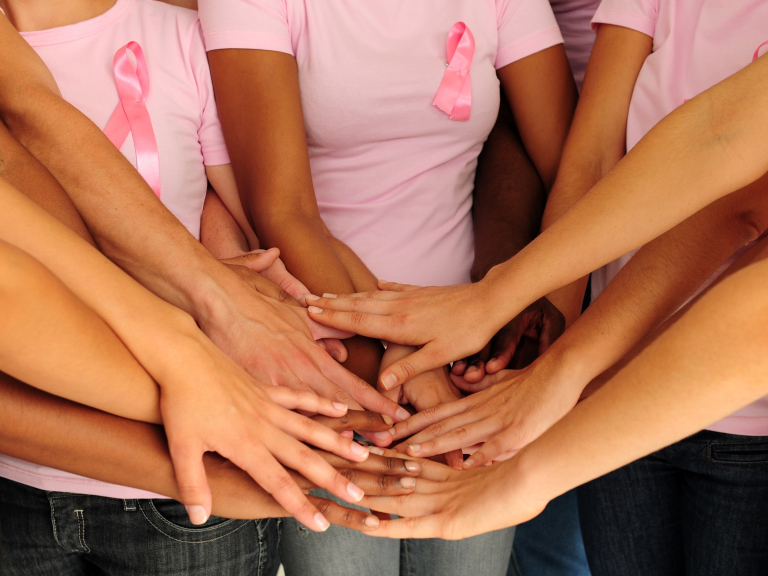 Have you any unwanted Christmas presents, or have you had a clear-out over the festive period? If so, why not donate items you do not want to St Nicholas Hospice Care?
Donations of new or second-hand items are needed for the Hospice's ten shops across West Suffolk and Thetford, where they will be re-sold to raise funds for the charity.
The Hospice also welcomes unwanted furniture to sell through its retail centre and furniture outlets. Collection of good quality sofas, chairs, tables, cabinets and other items can be arranged.
Retail operations manager Mark Lees said: "If you received any gifts that were not your cup of tea this Christmas, we would love to have them to sell in our shops. Or, if you've had a clear-out and have found items you no longer want but someone else might, we would be grateful of them. All proceeds will help St Nicholas Hospice Care to support patients and their families."
Hospice shops are located in Bury St Edmunds, Sudbury, Haverhill, Newmarket, Mildenhall, Brandon and Thetford.
If you have any furniture or larger items to donate, contact the retail centre, located in Boldero Road, Bury, on 01284 747622. General donations can be dropped off during opening hours at the Hospice retail centre or at any of the shops.
For more information about shops and opening times, go to www.stnicholashospice.org.uk.