St Nicholas Hospice Care - Tour of The Burton Centre
26th August 2014
... Comments
---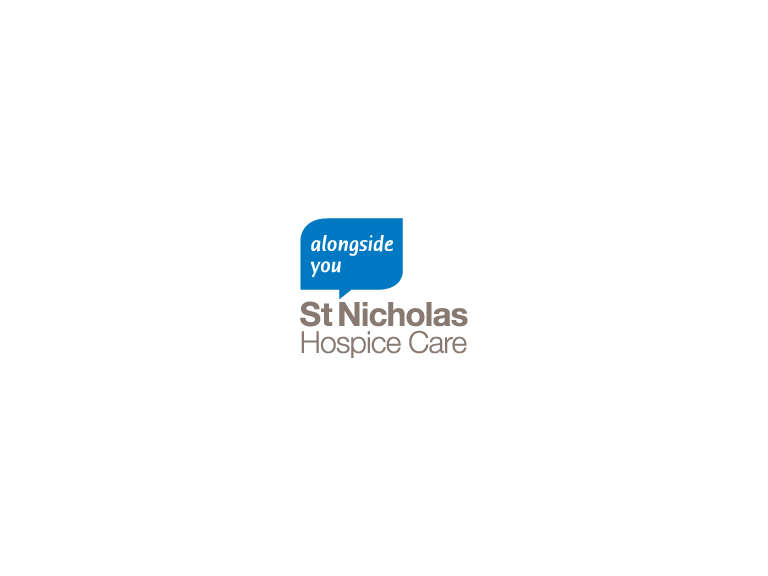 The Burton Centre opened in May 2014 and has already made great progress in changing and improving the lives of local people. Their aim was to provide facilities and services for people who are living with life-shortening illnesses, as well as to provide care and support for the patients, their friends and families.
The St Nicholas Hospice Care Centre is based in the heart of Haverhill making it a 'community hub'. Having the Hospice in our town has hugely benefited the local people. Patients from Haverhill and the surrounding villages no longer have to travel to bigger towns for their therapy sessions as the Hospice is right on their doorsteps! Staff also offer a home visiting service which means patients don't have to struggle to get to the centre or miss out on their treatments completely because they can't get there.
The Burton Centre offers a range of services including counselling, bereavement support, complementary therapies, a pastoral network and clinical support from doctors, nurses, consultants and the Independent Living Team. It is also the place to come for advice and guidance and there are private rooms available for local people to come in and talk through their concerns in confidence.
Throughout the Centre there's a theme of nature as each of the rooms are named after a different type of tree. All the trees can be found in the grounds.  Each room also features large windows which making them bright, friendly and inviting. The idea behind this was to create a calm and relaxing environment which works brilliantly and allows the Centre to look so welcoming.
Coloured doors are also used throughout the building, as it has been recognised that this is particularly helpful for dementia patients. For example, a purple door could lead to the toilet or a blue door could lead to an office. This helps the patients remember where they are and reassures them.
The Hospice Outreach Centre also has its own café- The Haven, staffed by volunteers which opens from 10am to 2pm, Monday to Friday. However the café isn't just for patients, everyone is welcome which makes it a great social meeting point. Why not use The Haven for your next business meeting? Or hire the meeting hall for an event? All of the furniture in the Hospice and The Haven has come from the St Nicholas Hospice shops and has been arranged in such a way to give it a homely, warm and welcoming feel.
Next time you are in town and fancy a coffee and a piece of homemade cake for half the price you would usually pay in a coffee shop, why not come and support your local St Nicholas Hospice? Your custom will help keep the centre providing excellent care in the heart of the local community. You will always be welcome at the St Nicholas Hospice Care Centre!