St. Nicholas Hospice Accumulator Challenge launches today!
2nd June 2011
... Comments
---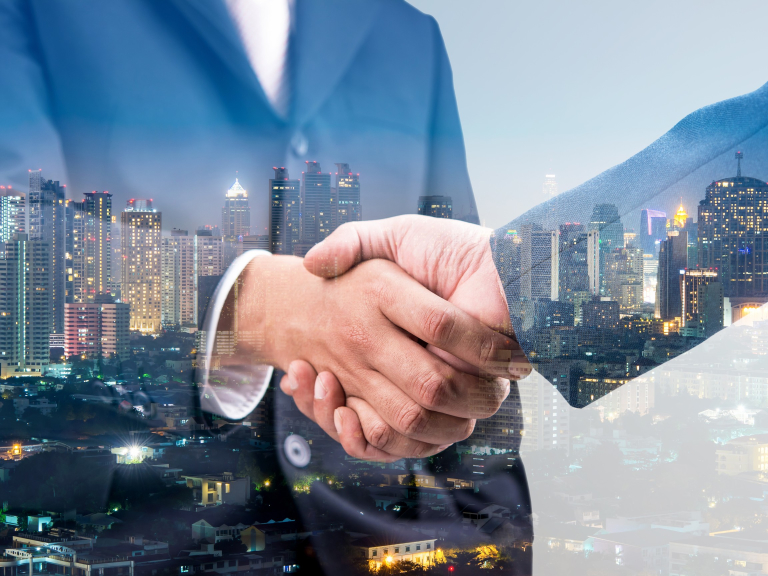 St. Nicholas Hospice Accumulator Challenge is launched today!
Haverhill's St. Nicholas Hospice is running a three-month Towergate Accumulator Challenge and it starts today on Thursday 2nd June.
The challenge involves local businesses, each of which will be given a £50 stake which they must then turn into as much money as they can for St. Nicholas Hospice.
Last year's challenge was won by thebestof member, Paul Donno & Co Ltd, who made a massive £3000 for the charity and the Haverhill accountants are in it again hoping to top that figure this year!
The challenge this year is supported by Claire Young, finalist in series 4 of the BBC show The Apprentice.
Claire is passionate about promoting entrepreneurship  and enterprise and says about the challenge, "My time on The Apprentice taught me to go for it, do my best, take risks and challenge boundaries – qualities those taking part in this year's Towergate Accumulator Challenge should consider when planning how to make the most of their £50 stake.
"I'm happy to be able to support the challenge as it not only offers businesses excellent networking opportunities but it encourages teamwork and entrepreneurship, at the same time as raising funds for St. Nicholas Hospice Care. It's a great initiative as everyone wins!"
More information about the challenge is available on the hospice website or by calling Hospice Corporate Fundraiser, Abby Mayes, on 01284 715 597.