Spring/Summer Update for your Nails!
22nd March 2012
... Comments
---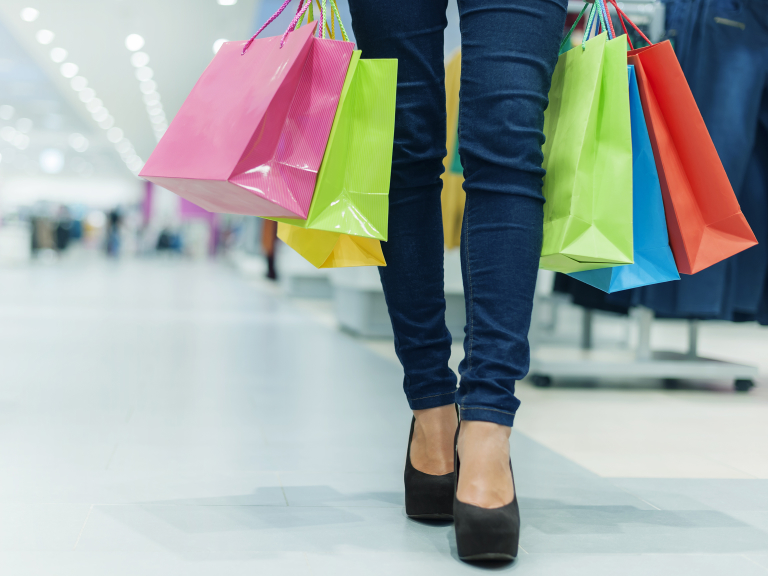 Calling all beauty and fashion fanatics – spring is not just the time to update your wardrobe - give your nails a brand new look, and match those beautiful new colours and trends with your outfits.
This season, pastel colours are definitely back in fashion. From light pink, lilac and lemon to mint green and baby blue, we're sure to see these colours splashed everywhere from shoes to head-scarves. Make sure your nails are hitting this trend too, with a visit to ARevolution with Theresa, who knows all about what's in right now within the fashion and beauty industry.
Combining nail paint and art, salon owners such as Theresa, have recently reported a huge surge in demand for 'nail art'  from their clients. This new concept can enable you to have literally anything and everything painted delicately onto your nails- from Pacman to Polka Dots! Stand out from the crowd and book an appointment down at ARevolution to have your very own work of art painted onto your nails.
Always a hit during the Spring/Summer seasons are the classic floral designs – think Cath Kidston and you're right on track. This year is no exception to this outburst of floral patterns, and we've already seen them appearing on a number of pretty dresses and tops. So why not take the craze one stage further and have a girlie floral design on your nails, perfect for those sunny spring days and warm summer nights.
And finally, Theresa has finally persuaded someone to lend her their nails so she can unleash her creative streak once again and turn them into a walking masterpiece - by painting on them an unusual yet brilliant Creme Egg design! Inspired by Easter and her love for Creme Eggs, Theresa's latest nail concotion is certainly one to stand out from the crowd! Book your appointment now and get set for Easter! 
For information and to book your new season nail appointment now, visit ARevolution.