Sport and Event Volunteering Project – Suffolk
4th September 2015
... Comments
---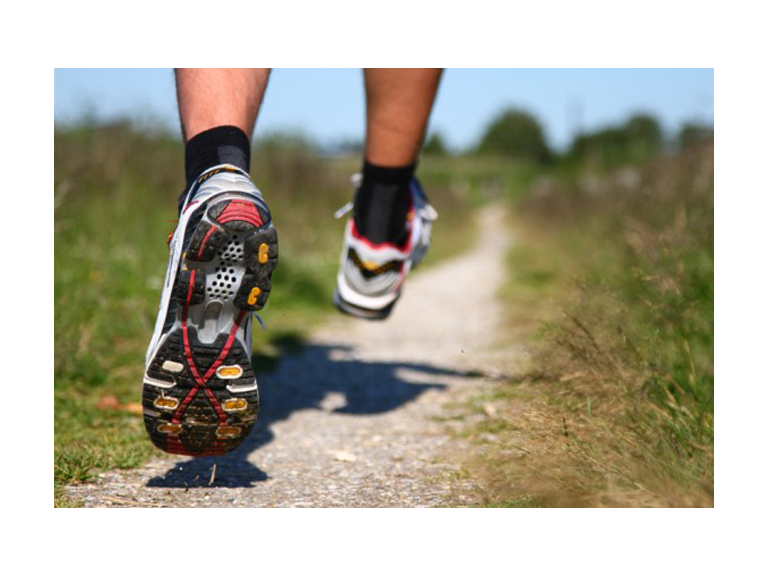 The Sport and Event Volunteering Project run by Community Action Suffolk and Suffolk County Council* is one of the only volunteering Legacy 2012 projects still in existence throughout the country.  Having developed as a legacy project launched in 2010, there are now over 400 dedicated events volunteers, with a diverse range of knowledge and expertise. Collectively, the county events team have helped to support  in excess of 150 community events (including a diverse range of sports, arts, heritage and cultural events), delivering in the region of 5500 hours of volunteering.
Awareness (lack of) is often one of the biggest barriers to many people getting involved, and the project is trying to support many event organisers in overcoming this. Training and support is also provided to both event organisers and volunteers, in order to help improve the overall event/volunteering experience.
If you are interested in volunteering, opportunities can be viewed via the events calendar, where you can sign-up and check for regular updates. The project team work closely with event organisers, sports clubs and societies to develop regular volunteering opportunities. Volunteers form an integral part of many community groups.
If you are an event organiser looking for volunteer support, why not get in touch and share your opportunities with our team of volunteers.
*The project supports  Suffolk's Most Active County campaign
Workplace Volunteering
As part of the wider development of the project, the Sport & Event Volunteering Project is looking to work with local businesses to support employees 'get involved' with volunteering.
It is well known that one of the biggest barriers to volunteering is 'lack of time'. Through working closely with local businesses and charities, it is possible to overcome some of these barriers.
To find our more and to express an interest, please contact Daniel King by calling 07702 532810 or by emailing  daniel.king@communityactionsuffolk.org.uk