Special service pays tribute to lost loved ones
22nd November 2011
... Comments
---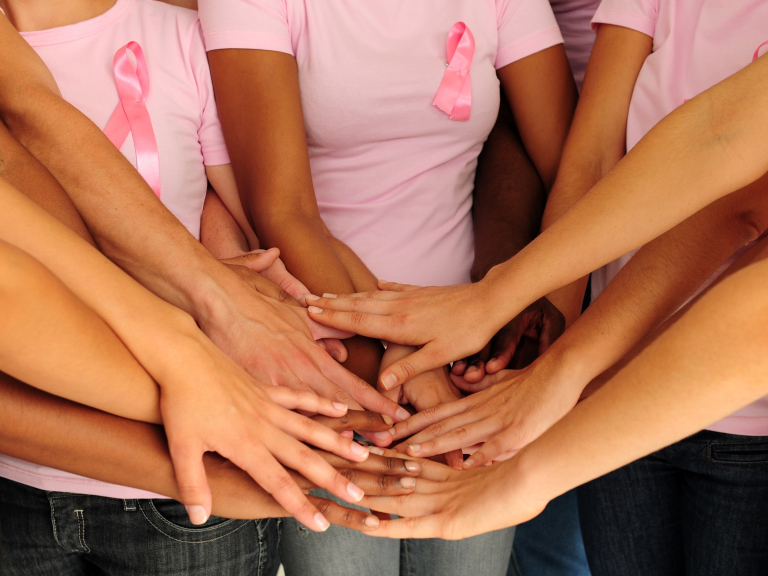 A moving service which gives people a poignant opportunity to remember loved ones will be held in Haverhill next month.
Over the years, the annual Light up a Life services, held by St Nicholas Hospice Care, have given hundreds of people across West Suffolk and Thetford the chance to pay tribute to family members who have passed away.
The names of every person being remembered will be read out during the thanksgiving service at St Mary's Church on Thursday, 15 December, at 6.30pm.
Hospice Chaplain, Charles Amoah, said: "The Light up a Life events are always a special part of our calendar – it is something we want the whole Haverhill community to come and share in.
"They allow people to pay their own special tributes to loved ones passed, regardless of whether they have been touched by hospice care or not.
"The Christmas season evokes a lot of memories we shared with our loved ones who are no longer with us. We gather to pray, share memories and reflect and remember those we have lost."
There is no charge for the Light up a Life event but donations to the Hospice are welcome.
More information is available from Jenny Unitt on 01284 715572.