Some great holiday advice from Kedington Travel Counsellor Jennifer Bradnam
10th March 2011
... Comments
---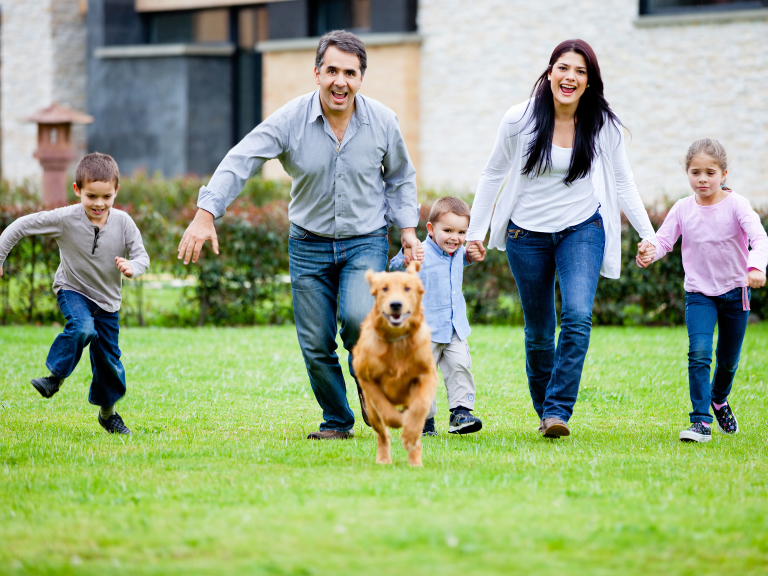 Kedington based Travel Counsellor, Jennifer Bradnam, offers advice on when and where to book your summer holiday…
With the threat of increased fuel charges set to hit UK travel companies and airlines, if you haven't planned your 2011 escape from the economic doom, gloom and bad weather in the UK then the time to book is now to beat the holiday price rises that may follow.
Despite the continued effects of the recession, I've found that many customers are reluctant to forgo a well-earned summer holiday and instead are looking to save the pennies in other ways. Bookings for all inclusive holidays are up by 14%, suggesting that people still want to go on holiday but they want to know exactly what the total cost is going to be. I have also seen a shift back to European destinations as the sterling gains against the euro, with prices in Spain at a record three-year low making it much more affordable and better value for families booking their annual holiday.
What's more, if scanning the news for profit warnings isn't your idea of planning for a holiday, then looking after your pennies by making your booking with a travel company that takes care to protect your money is priceless. As one of a handful of companies in the industry to provide complete financial protection, Travel Counsellors provides a unique guarantee that covers absolutely every element of the booking, which means all you have to worry about is packing your suitcase!  
As a personal Travel Counsellor, Jennifer runs her own travel businesses from home and is always available at a time to suit her customers, including evenings and at weekends. For more information or to discuss your forthcoming travel plans contact Jennifer on 0845 0745 892, or e-mail jennifer.bradnam@travelcounsellors.com.
You can find out more about the fantastic range of services that Jennifer provides by reading her feature on thebestofhaverhill.  Jennifer also has some fantastic offers available at the moment making it even more affordable to escape the cold!