Singing success for local teenager Jade
13th September 2010
... Comments
---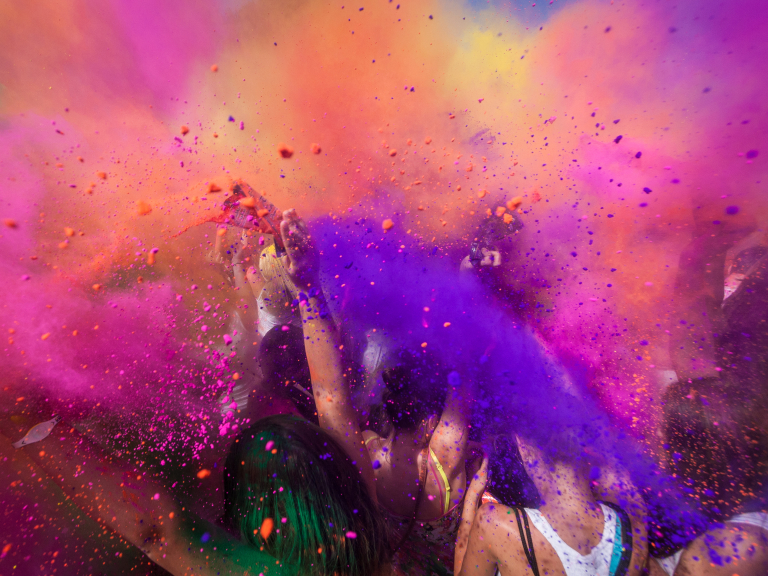 Fifteen year old Jade Donno from Sturmer is celebrating her success in the first round of a national singing competition.  Jade has won a place at the Regional Live Finals of the Open Mic UK competition which will be held on Saturday 23rd October at the Corn Exchange in Ipswich. 
Open Mic UK is the biggest music competition in the UK for singers and solo artists, with over 8000 acts taking part in auditions last year. The winner of this years competition will be offered a recording contract and up to £30,000 investment in their career!
If Jade is successful in the Regional Live Final in Ipswich she will make it through to the Area Finals taking place in November.  Success at this stage will give her the opportunity to sing at the National Grand Final at The O2 in London on 15th January 2011.
According to her mum, Jenni Donno, Jade has been singing before she could even talk and is passionate about pursuing  music as a career.  Jade has attended part time stage school since the age of four and has performed in many shows as well as being a member of several bands.
As part of the Open Mic UK competition Jade has to demonstrate that she can publicise herself and build a fan base.  Jade has already started with her publicity campaign and has created a Facebook page which visitors can "Like".  Look out for details of where you can see Jade performing locally over the next few weeks on the events page of The Best of Haverhill.  If you would like to support Jade at the Regional Live Finals in Ipswich tickets cost £7.50 and can be purchased from Jade via her Facebook page or call Paul Donno at Paul Donno & Co Ltd on 01440 707184.
For more information on Open Mic UK vist http://www.openmicuk.co.uk.