Sea Pictures Gallery
1st June 2011
... Comments
---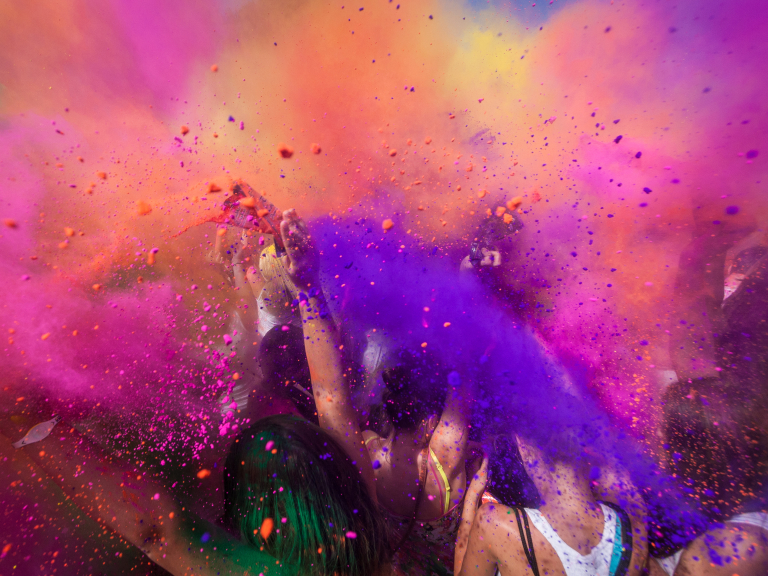 Are you looking for a very special and original piece of artwork for your home? Sea Pictures Gallery, in the beautiful Georgian shop in the heart of Clare may just have what you're looking for...
Do you love the serenity of the sea? Do you love the beach? Sea Pictures Gallery specialise in maritime and marine subjects, or artists with links to the sea or experience of the coastal way of life anywhere in the world.
Sea Pictures Gallery stock high quality, original, contemporary maritime related art from artists based in Wales, Sweden and East Anglia.
New artists in the gallery include textile artists Michelle Holmes, painters Carol Saunderson, Emma Cameron, Tessa Spenser-Pryse RBA, sculptor Carol Sinclair and printmaker Mandy Walden. There is also new work from existing gallery artists painters Richard Dack RSMA, Alistair Butt RSMA, Claudia Myatt, Diane Walkey and Andie Clay, linocuts and books from James Dodds and the Jardine Press, ceramics from world renowned potters Frank and Janet Hamer.
So look no further, because the beautiful Sea Pictures Gallery is just on the doorstop, stocked with contemporary original pieces as the perfect gift or for you to fill your home with.
For further information, take a look at the website: http://www.seapicturesgallery.com/index.html