QR Codes Uncovered at bestofhaverhill
4th November 2011
... Comments
---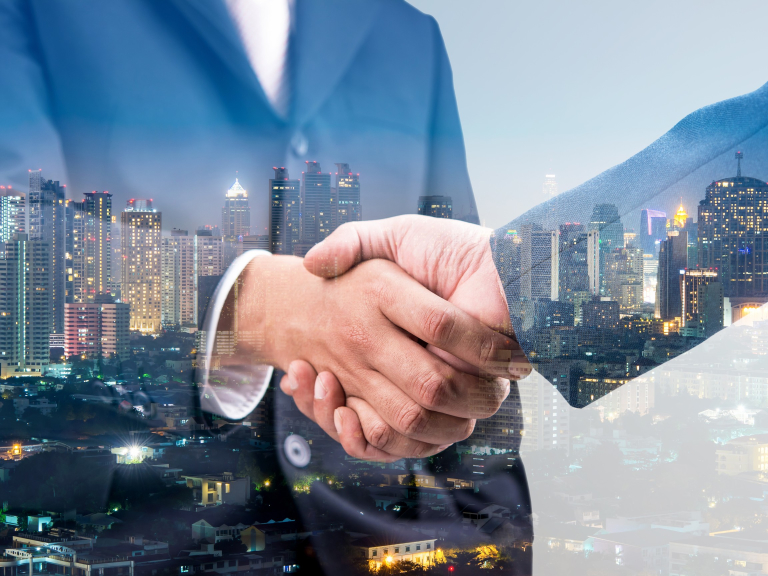 The bestofhaverhill will hold its next event on Thursday 17th November at Days Inn Haverhill from 10.00am until 11.30am. 
This month there is a change of course from our usual theme of 'Wanting the best for Haverhill' as we welcome guest speaker Martin Rides from QRazystuff.com and QRt.ag to talk about how small businesses can use QR (quick response) Codes in their marketing.  QR Codes are two dimensional bar codes containing lots of information that can be quickly accessed by smart phones using a QR Code reader application.  
The use of QR Codes in the UK is becoming more prevalent as they provide an ideal way to connect offline marketing with online marketing.  QR Codes are now appearing in newspaper and magazine advertisements, on business cards, clothing, vehicles, bill boards and other outdoor media and product packaging.  The information contained within the QR Code may direct people to a website, Facebook page, Twitter account or blog or it may contain location or contact details.  With the increasing numbers of smart phone users the use and the flexibility of QR Codes their use in marketing is set to increase in the future.
Our speaker, Martin Rides, has over twenty years of experience in the field of Direct Marketing where he worked within advertising agencies and production suppliers, specifically in areas related to data quality and multi channel communications. In 2010, in response to the growth in marketing via mobile phones in the youth sector, he founded QRazystuff.com to sell QR coded merchandise.
Working alongside a small group of online business entrepreneurs Martin has pioneered QR Code marketing in the UK through Social Media. In 2011 he launched QRt.ag to satisfy the need for online campaign management for brand advertising.  QRt.ag clients include Nectar, Sainsbury's, Debenhams, Global Brands and Unilever.
Elaine Carr, the owner of thebestofhaverhill said, "I am really excited that Martin is coming to talk to us about QR Codes.  I hope that people will enjoy the diversion from our usual focus on Haverhill as I indulge my passion for marketing!  In these tough economic times it is always good to discover different marketing tools that are free and easy to use – if you know how. I am sure that Martin will leave us with some top tips that we can go away and implement into our marketing campaigns.  Who knows the bestofhaverhill Mini may soon be sporting a shiny QR Code!"
If you would like to attend this free event at The Days Inn Haverhill please call Elaine Carr on 01440 710 158 or email Haverhill@thebestof.co.uk by Monday 14th November.