Progress on key site as Haverhill Town Centre Masterplan moved for adoption
15th September 2015
... Comments
---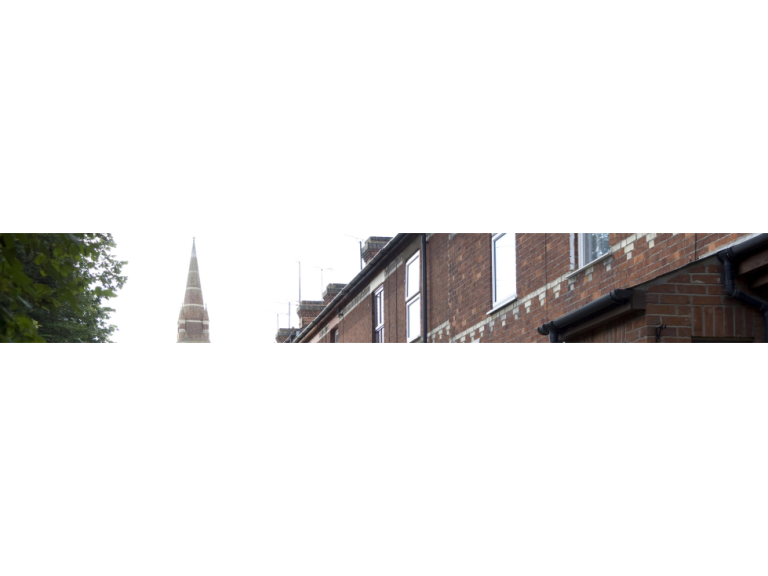 A key site identified in the community-led Haverhill town centre masterplan is being lined up for development thanks to a deal negotiated between St Edmundsbury Borough Council and the former occupier, Co-Operative Group.
The unoccupied store at the corner of Jubilee Walk is central to plans for creating a new square and bus interchange, one of six major projects proposed in the masterplan. St Edmundsbury has agreed terms with The Co-op which means the site will shortly be in the council's control and therefore available for future development. Until those plans are ready for implementation, the borough council is hoping to complete a short term lease with a new occupier.
Cllr Alaric Pugh, Chair of the ONE Haverhill Core Group, which has led the consultation on the masterplan, and is also St Edmundsbury Borough Council's Cabinet member for Planning and Growth said,
"This is excellent news for Haverhill. The site has been an eyesore and with the fresh new vision for the town centre it is right that the borough council has moved to take control. It is a positive step that will contribute to the vitality of the town while the exciting plans are prepared."  
St Edmundsbury Borough Council has pursued a corporate commitment to the regeneration of Haverhill for the last ten years, closely engaging with residents and businesses on how the town should grow.
St Edmundsbury's Chief Executive, Ian Gallin said,
"The town centre masterplan, led by ONE Haverhill, saw over 1000 people engaging  in the future of their town. Once it is adopted as planning guidance, developers will be able to use the plan to transform the town centre in line with those aspirations."
Cllr Pugh continues,
"The surrender of the Co-op lease means the borough council is taking control of the site to allow the new Jubilee Square to be delivered. We are also optimistic that a deal can be agreed for the building to be brought back into use in the short term whilst the long term future of Jubilee Walk and car park area continue to be developed."