Photography Competition Winner Announced!
17th September 2011
... Comments
---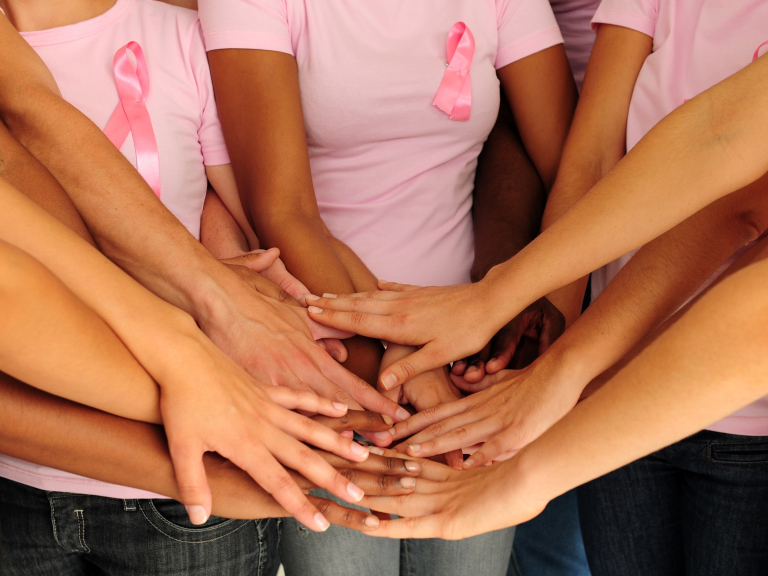 Congratulations to Mr Brian Peters, winner of David Doughty's photography competition to raise funds for St Nicholas Hospice Care!

David, who owns David Doughty @ The Gallery in Haverhill, ran a photography competition for St Nicholas Hospice Care as part of the Towergate Accumulator Challenge. Amateur photographers were encouraged to send in their favourite images that they have captured. The competition attracted over 50 entries, with many people paying over the £2.50 entry price as their money was going to charity. The fantastic images were then judged by David and Abby Mayes –  Corporate Fundraiser for the Hospice.
Brian Peters, who was crowned winner by David and Abby, won a framed copy of the image he took, as well as a framed copy being hung proudly in the Hospice in Bury St Edmunds. An enthusiastic amateur photographer, Brian's magnificent photo is of Stourhead, a well respected landscape garden and Palladian mansion in Warminster, Wiltshire. Although this was the first time Brian had entered a competition with his photography he has had some success in the past with his some of his photographs of birds being published in the local press.
David said he was greatly impressed with the level of entries he received, which made choosing the winner extremely difficult. He said he tried to choose a photograph that was different and uplifting, and that would look fantastic enlarged and framed on the Hospice walls. The competition proved a great success, raising £260 for St Nicholas Hospice Care!
David Doughty @ The Gallery was established in 2005 and is one of Haverhill's leading photographic studios. Having a true passion for photography since the age of 10, David's creative imagination and excellent skill means he is able to carry out a wide range of services for not only individuals, but local businesses too. Ranging from Wedding Photography to helping build Model Portfolios, David is available for any photographic needs. 
For more information visit David Doughty @ The Gallery.