Opportunities presented by "The Cloud" for local businesses
6th January 2016
... Comments
---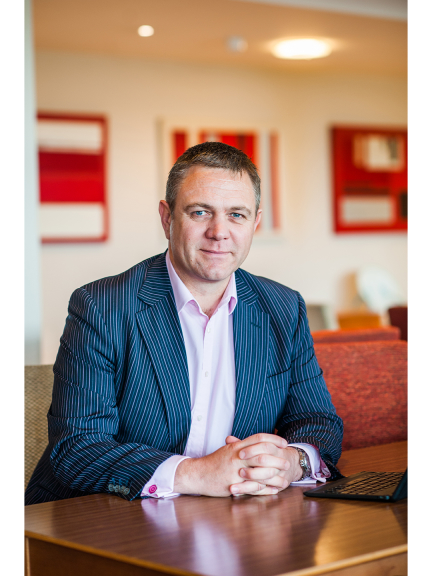 The first monthly networking event of 2016 organised by local marketing agency thebestof Haverhill takes place on Thursday 21st January at Days Inn Haverhill from 10.00am until 11.30am. 
The focus of the meeting will be online accounting. Thebestof Haverhill has secured a guest speaker who specialises in helping small businesses to understand their numbers and plan ahead; Paul Donno from 1 Accounts Online Limited.
With over 20 years of experience as an accountant, thousands of clients have benefitted from Paul's expertise and commitment, from sole traders and one man bands to multinational limited companies.
The team at 1 Accounts Online are champions of the Sage Online Platform – SageOne; which has transformed the way that a client and their accountant now work together. Being online enables the accountant to see a client's records in real time and give immediate advice. "The Cloud" and online accounting allow the business owner to have greater control of their business whilst knowing that their accountant is only a phone call away.
During his presentation Paul will explain the many benefits of online accounting for local businesses, regardless of their size or industry sector. Paul will talk about the importance of knowing your numbers and setting goals in order to plan for the future. A clear plan supported by the correct financial information gives business owners something to work towards and helps them stay focused.
Elaine Carr, owner of thebestof Haverhill comments, "We are looking forward to welcoming Paul back to thebestof Haverhill as our guest speaker. He is a well-connected local accountant whose passion and expertise allows him to help business owners manage their businesses more efficiently. For many small companies doing "the books" and looking at the business accounts are a very time consuming task at the bottom of a very long to do list! Paul will provide an insight into the opportunities presented by "The Cloud" and explain how small businesses can benefit from moving their accounts online."
This is a free event hosted by the Days Inn Haverhill. It is open to all local businesses and organisations, you do not have to be member of thebestof Haverhill to attend.  If you would like to book a place please contact Sophie Allen by email: sophie.allen@thebestof.co.uk before 5pm on Wednesday 20th January 2016.