NHS health bus in Haverhill giving free advice
20th May 2011
... Comments
---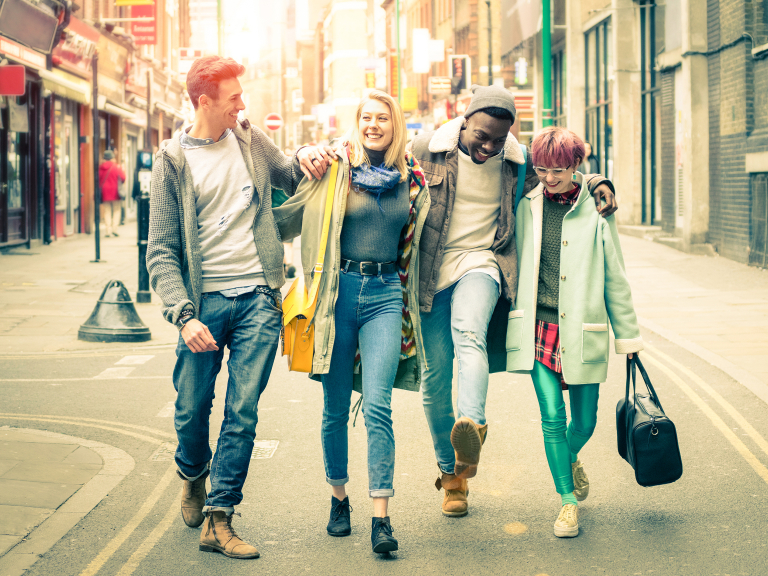 Would you like free health advice and check ups?
NHS Suffolk's health bus will be calling at a stop near you – and everyone is invited on board.
The health bus will be parked in Haverhill Market Square for all to come and visit between 10am-4pm on Saturday 4th June.
Woking in partnership with Pfizer, the health bus will be travelling to nine locations across the county, including Haverhill, offering free health checks and advice on improving health and wellbeing.
Olive Quinton, NHS Suffolk's health improvement facilitator said: "Health professionals will be on hand to offer a wealth of good advice that could help you live a longer, healthier life.
"If you want to improve your diet or get fitter you can talk to someone who can help; you will also be able to get support and advice to quit smoking, and young people aged 15 – 24 can get a quick and confidential test for Chlamydia, the most common sexually transmitted disease.
"For people aged 40- 70 there will be the opportunity to have a comprehensive free health check that will help establish their level of health and identify any warning signs such as risk of stroke, heart and lung disease or diabetes.
"There will be the opportunity to talk with dental experts and optometrists who can help you keep your teeth and eyes healthy.
"It is important that we all take good care of ourselves and this a great opportunity to talk over any concerns you might have."
So if you are around, why not pop in and say hello to the team.