Mood Boards explained
23rd November 2011
... Comments
---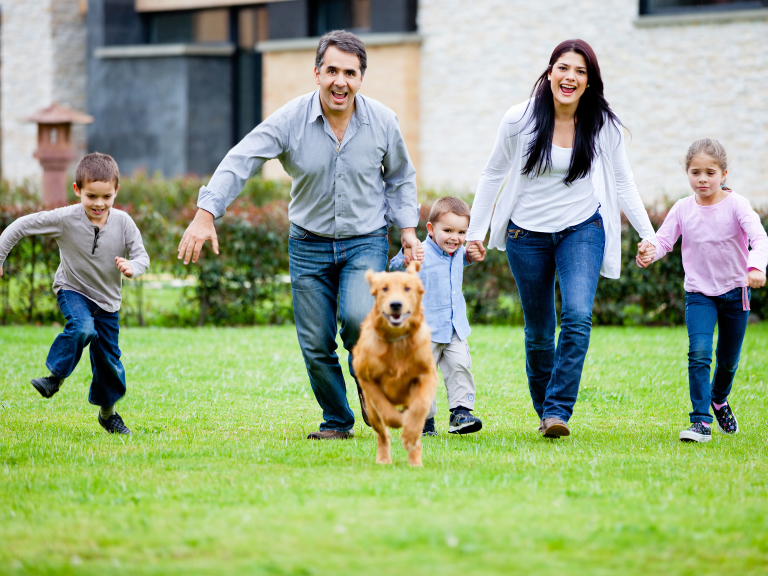 Tired of looking at the same old scenery within your home?  Perhaps you've decided your bedroom needs a revamp, your bathroom a new layout? Well according to Sarah Gibbs, founder of successful Haverhill interior design company Finishing Touch Interiors, mood boards are a great place to start letting loose all your ideas.
Mood boards can come in all shapes and sizes, and can contain as many ideas and as many different items as you want them too. Start with a collection of colours you like, perhaps place a few pieces of fabric on there that you like the pattern of. Sarah also includes many images of items she likes – beds, sinks, chairs, even shower-heads!
They are a great way of experimenting with styles that you might not have put together beforehand, and helping to see what colour schemes work within your home. A good way to get inspiration for your own mood board is to look at mood boards other designers have created. Feel free to take a look at Sarah's own mood boards on her website for any ideas. Sarah also can create mood boards for you, which are a great way to start if you're feeling a little bit lost in the whole design and decorating process.
Sarah says 'I will prepare a mood board with images, paint and fabric swatches, a detailed list of products and where to get them from as well as floor plans to set you on your way to achieve your goals!'
Finishing Touch Interiors are a local interior design and space planning company.  Their aim is to make the whole prospect of redesigning the space in your home that little bit less daunting. Sarah also has her own boutique that sells some lovely items for you to decorate your home with.
There is also a great special offer on Mood Boards at the moment - 50% off, but hurry as it's a very limited offer.


 For more information and advice visit Finishing Touch Interiors or Finishing Touch Interiors Boutique.