Matthew Hancock MP on Public Spending Cuts, the Big Society and a year as Haverhill's MP
5th April 2011
... Comments
---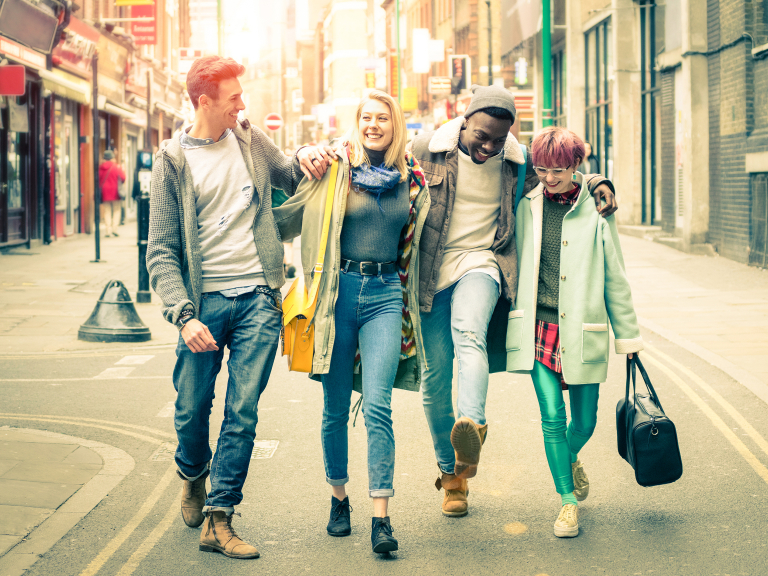 The bestofhaverhill will hold its next business meeting on Thursday 21st April at The Days Inn, Haverhill, from 10am to 11.30am. 
The theme of "Wanting the best for Haverhill" continues this month with guest speaker Matthew Hancock MP for West Suffolk.  Matthew will review his year as MP, discuss the impact of the public sector spending cuts on local business and explain what the Big Society actually means for businesses in Haverhill.
Matthew Hancock was a guest speaker at the inaugural bestofhaverhill event in April 2010 when he was joined by the Prospective Parliamentary Candidates from the Liberal Democrats and the Labour party.  Each of the candidates had five minutes to deliver their manifesto for Haverhill businesses and then take questions from the audience. At that event Matthew was keen to highlight his own experience in his family's business and his exposure to the stresses that being a small business owner brings.
Elaine Carr, owner of thebestofhaverhill comments, "I am delighted that Matthew has accepted our invitation and to take time out from his very busy schedule to present a review for the local business community.  He is an excellent speaker - always enthusiastic and sometimes controversial!
It will be interesting to hear how Matthew feels his first year as our MP has gone, his views on public spending cuts and the Big Society.  There are Haverhill businesses, who work with local authorities and the NHS, who will be feeling quite concerned about the affect the 28% cut in public sector spending is going to have on their order book. The public sector two year pay freeze will also impact on spending power and potentially have a far reaching effect on demand for consumer goods and services.  It is a very real and daunting issue for lots of businesses and I guess this is an opportunity for Matthew to give some reassurances that the Governments strategy will create a brighter future."
If you would like to attend this free event at The Days Inn Haverhill please call Elaine Carr on 01440 710 158 or email Haverhill@thebestof.co.uk by Friday 15th April.