Looking for the perfect gift? Find it in Haverhill this weekend!
27th June 2012
... Comments
---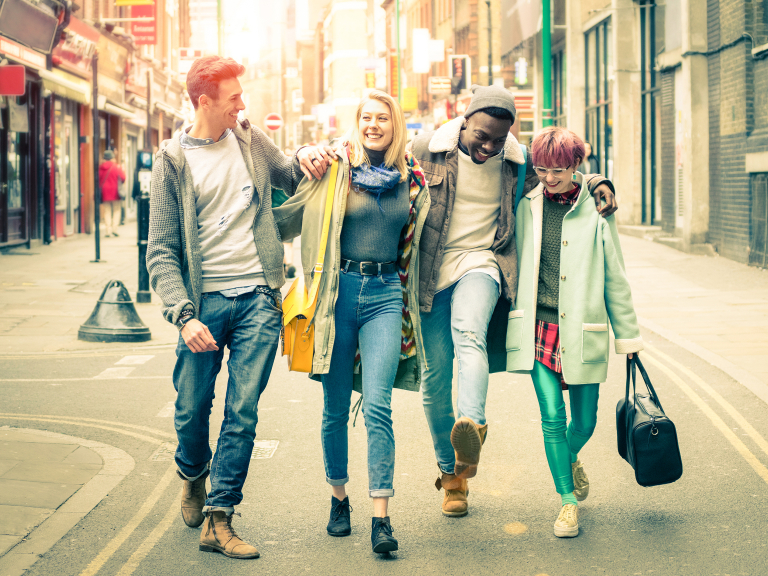 The postman has popped yet another wedding invite through my door this morning, taking the tally to four weddings this summer. Plus, there are two big birthdays, one expected baby and lots of smaller shindigs. The invites are in excess and the gift ideas are... well, struggling!
If you're in a similar situation, you're in luck! There are plenty of opportunities to find unique and meaningful gifts in the Haverhill area this weekend.
As part of the recent National Markets Day and the Love Your Local Market campaign, Haverhill market will be abuzz with vibrant businesses that make or source their products locally on Saturday 30th June. Pop-up stalls have been offered as launch pads for passionate entrepreneurs with exciting products. So, as well as the usual market stalls, there will plenty of new and exciting items that could be your perfect gift.
If you fancy turning your gift-hunting into a day out, there is a Craft and Gift Fair in Sudbury this Saturday from 9am to 4pm. There will be over 30 traders selling a range of hand crafted, art, vintage and retro items. In fact, there is such variety that you're bound to find the perfect something. There will also be a cafe so you can treat yourself to some tea and cake to sweeten the deal!
If you're looking for a unique piece of jewellery to give to someone special, look no further than Tony Strowger Jewellers on Haverhill's High Street. As well as an extensive selection of designer jewellery, they offer a bespoke custom-made service to really add that personal touch to your gift giving.
Alternatively, Haverhill based online shop, Finishing Touch Interiors - The Boutique offers vintage-inspired homeware, accessories and gifts... the perfect place to find that little something to give to make a new house a home.
Whatever you are looking for, look no further than Haverhill.