Local expertise on a national stage
30th April 2012
... Comments
---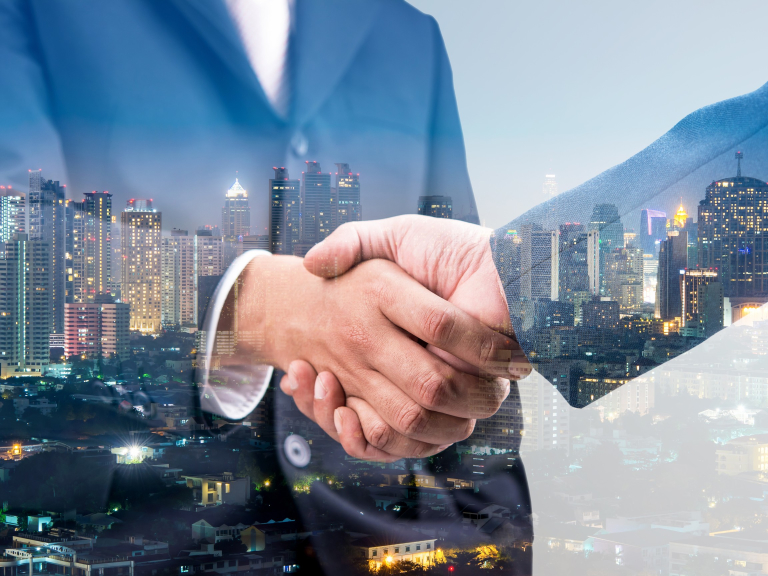 Paul Donno, of Jacobs Allen Chartered Accountants & Chartered Tax Advisers, has been invited to share the benefit of his cloud technology expertise with fellow professional accountants at the "Why Cloud? Why Now?" conference to be held on 30 April at the London head office of the Institute Of Chartered Accountants in England & Wales.
As a guest of Sage UK, Paul will be speaking about Jacobs Allen's extensive experience of cloud computing and how it currently benefits their clients.
Paul said "This is a great privilege for us! As leading supporters of cloud based accounting and payroll products, it will be great to show fellow professionals how they could use this technology, as we have done already, to work with clients more effectively."
"In this mobile age, having your accounting and payroll software based on cloud technology makes perfect sense. Jacobs Allen is at the forefront of this software revolution, delivering Sage UK's latest product SageOne, which offers a simple solution for the smaller business.  This technology not only helps businesses keep track of how they are doing but enables us, as their accountants, to help them make best use of the software. We can log on using our secure portal and have direct access to our client's data, providing them with immediate support. They keep better records and we can help them make more effective decisions."
"This coming year we will be presenting at various exhibitions across the UK with Sage. One such exhibition is the Start-up Show at Excel in London on 17th & 18th May - as a specialist in the start-up market we want to encourage entrepreneurship and we are particularly excited about this."
To find out more about running your business in the cloud and being more in control, please call Paul or any member of the team at Jacobs Allen on
01284 704260
begin_of_the_skype_highlighting
01284 704260
end_of_the_skype_highlighting
or email ask@jacobsallen.co.uk.