Leading entrepreneur well received at Haverhill Arts Centre
28th January 2011
... Comments
---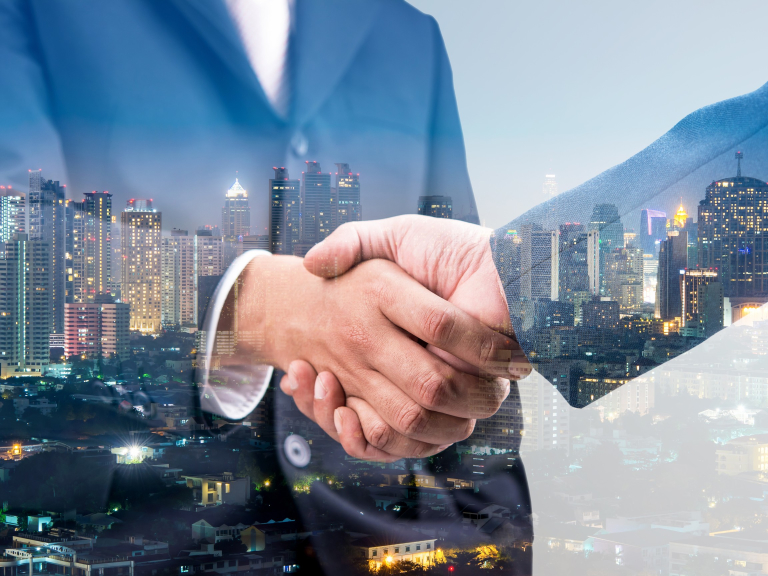 Haverhill Arts Centre provided the perfect venue for the recent bestofhaverhill special evening event with leading UK entrepreneur Nigel Botterill.  The event was sponsored by Barclays Bank PLC.
Eighty guests attended the 18 Secrets presentation and experienced a highly energetic and engaging talk from the founder and Chief Executive of a business empire which comprises some of the fastest-growing businesses in the UK, including thebestof franchise.
Nigel pulled no punches with his delivery of some very hard hitting messages for business owners, giving his audience plenty to think about as he talked them through the "Botty Rules" for success. Taking responsibility as a business owner is just one of those rules and Nigel articulated very clearly that it is business owners who are responsible for the success or failure of their businesses, not the government, the economic climate, the growth in online sales, the weather or anything else.

 
Towards the end of 2009 the Nigel Botterill Entrepreneur's Circle was launched with the objective of sharing business experience and knowledge with business owners.

 

Since that time Nigel has visited many towns across the UK delivering his secrets of success presentation in a very entertaining and memorable manner.
Following the success of these presentations Nigel recently published his first book, the Botty Rules: Success Secrets for Business in the 21st Century and is expecting it will make it into the Sunday Times Bestseller list – at least for a week! 
In concluding his presentation Nigel related the story of how he and his wife had been given tickets many months ago to attend the National Television Awards.  Unfortunately he had forgotten to put the date in his diary and a few weeks ago when his wife expressed her excitement at the prospect of attending the Awards Nigel realised he had already committed to coming to Haverhill.  So Haverhill won over the National Television Awards!
Elaine Carr, owner of thebestofhaverhill comments, "This was a great event.  The Haverhill Arts Centre provided a wonderful venue; the team were very helpful and accommodating.  The food was prepared by the Catering students from Castle Manor Business & Enterprise College and was fantastic; everyone was really impressed by the standard of the buffet and the students who were involved in front of house duties.
We also had bestofhaverhill member C2C Wines selling their range of delicious French wines.  With all the ingredients for a great event - the quality of the speaker was the icing on the cake!
Nigel is a real inspiration. I think part of his appeal is that he is so down to earth and the advice he gives is very practical, business owners can go away and implement what he says into their business without a huge cost or demand on their time.  A lot of his advice is about doing things differently, in the words of the old Bananarama hit – It's not what you do, it's the way that you do it!
I feel our event showcased Haverhill at its best – making use of local resources and involving our young people.  A number of guests were from outside Haverhill and there were several positive comments about the town and how much it had changed and improved since they had last been here.  I think the local business community need to play an active role in ensuring that the change and improvement continues.  Against the doom and gloom of the economic climate Haverhill has the potential to take full advantage of some amazing opportunities and to be the true rising star in Suffolk – we simply need to work together to make it a reality."
Photograph by David Doughty@The Gallery